Pets & Pet People
I've gotten to know many pets & pet people through my pet projects.
Here are just a few of the items I've made for pets & pet people in the past. Pet people are fun to crochet for because they have such passion for the dogs and cats in their lives.  Plus, with three Great Dane "grand dogs" I get a lot of, shall we say, product testing opportunities. 
One of my grand dogs, Minnie, a Fawnequin Great Dane, absolutely adores yarn.  My daughter noted that Minnie liked to have her mom's scarf wrapped around her neck, so she asked me to make something just for Minnie.  Well, that was the beginning of quite a number of collar covers and dog scarves. 
We've learned that all my grand dog Danes enjoy a collar cover, especially on chilly days, as do most of their dog pals.  But Minnie now asks for her scarf or collar cover most days.  She'll walk her mom or dad to the dog's drawer of "clothes" and nudge human and drawer until something is offered up for her to slip around her neck.  Minnie particularly likes Red Heart brand yarns, which was up very nicely.  Who knew a dog would have a yarn preference? 
My daughter says we've created a monster; if she forgets to put a scarf on Minnie on a chilly Pacific Northwest day, the dog nudges at her all day, trying to get her mom to give up her own scarf.  Keleigh won't say so, but I'll bet she gives hers up to the dog.
I'd love to make something for you, your pet, or as a gift for the pets & pet people in your life.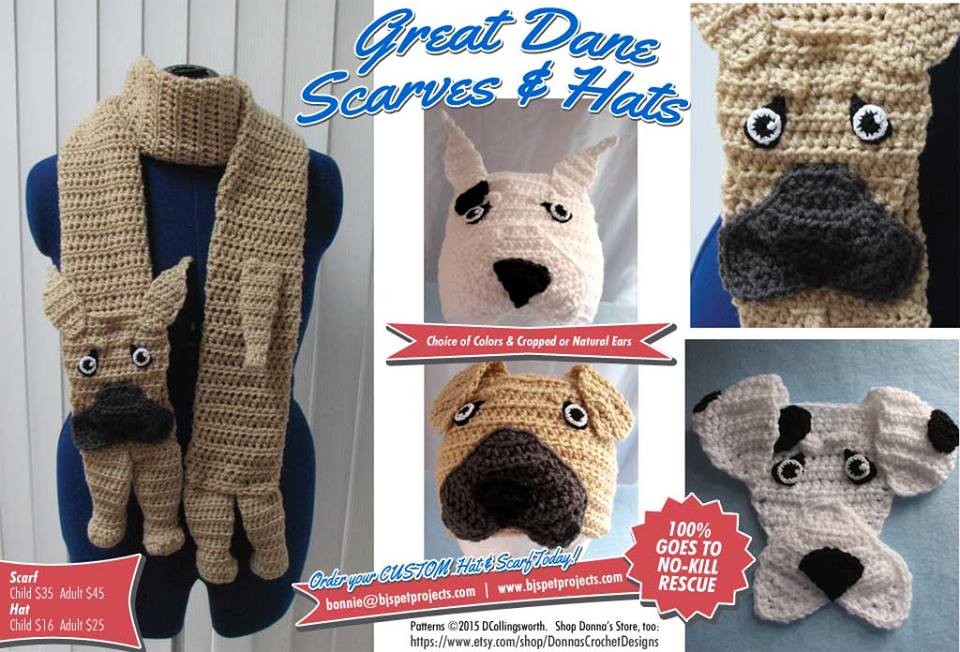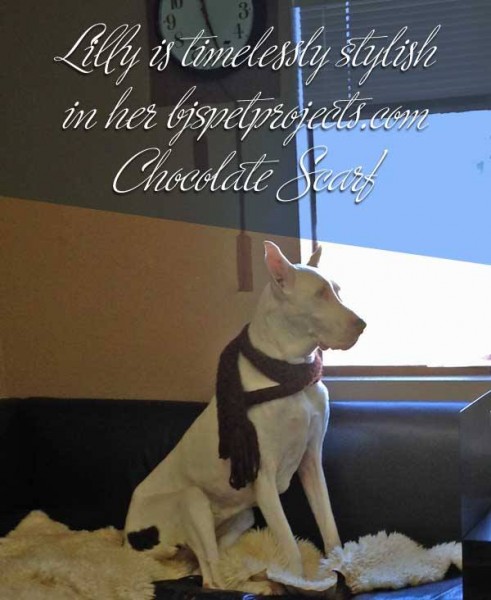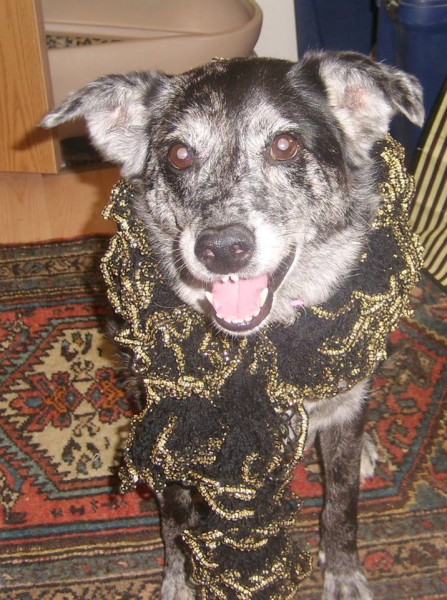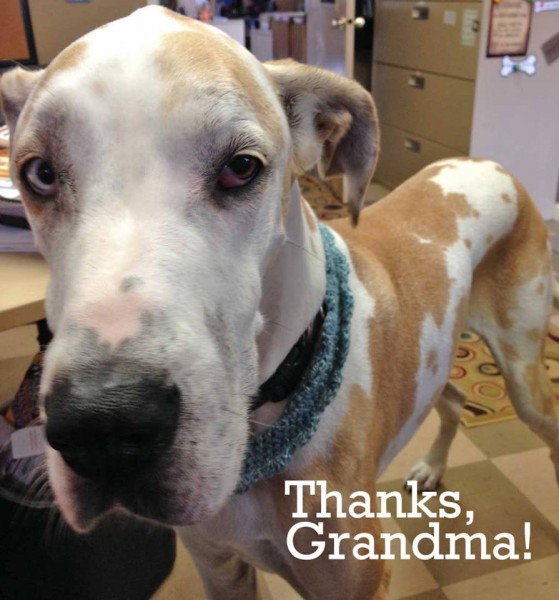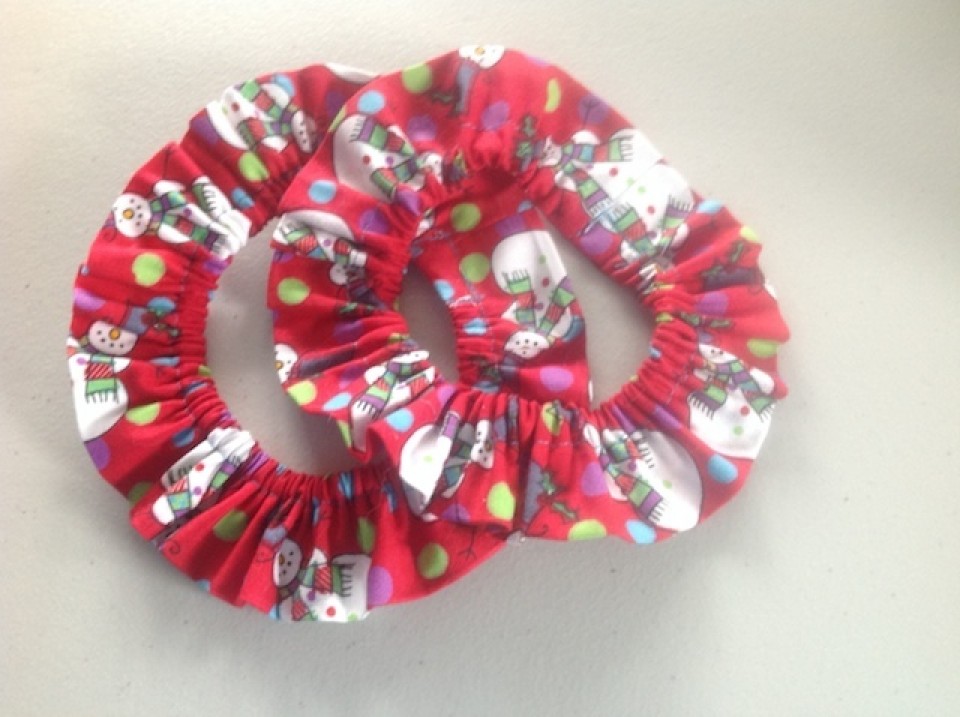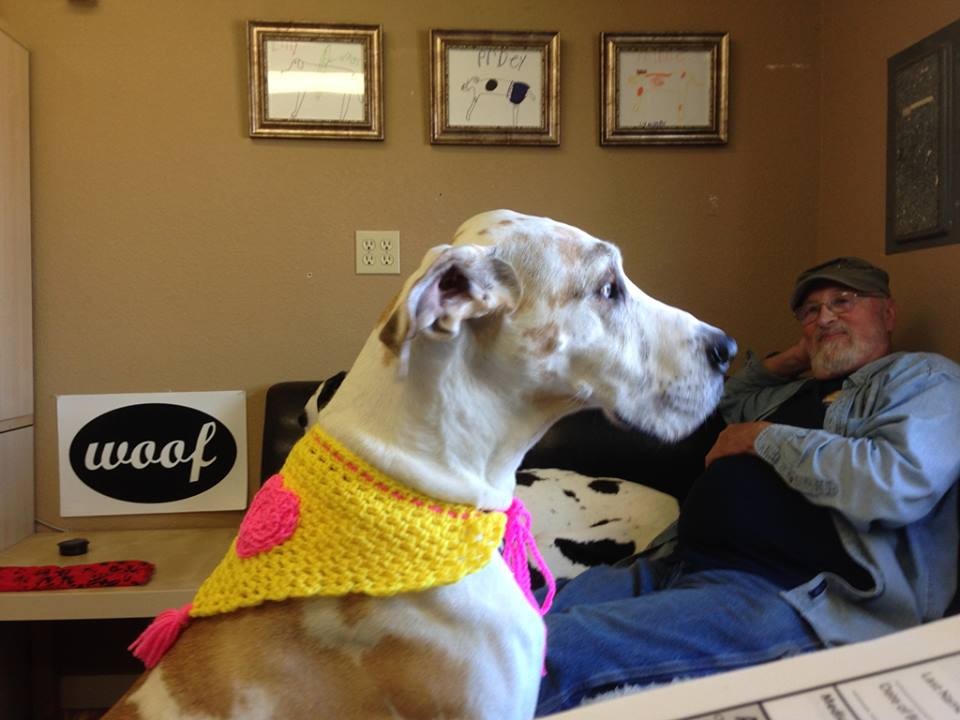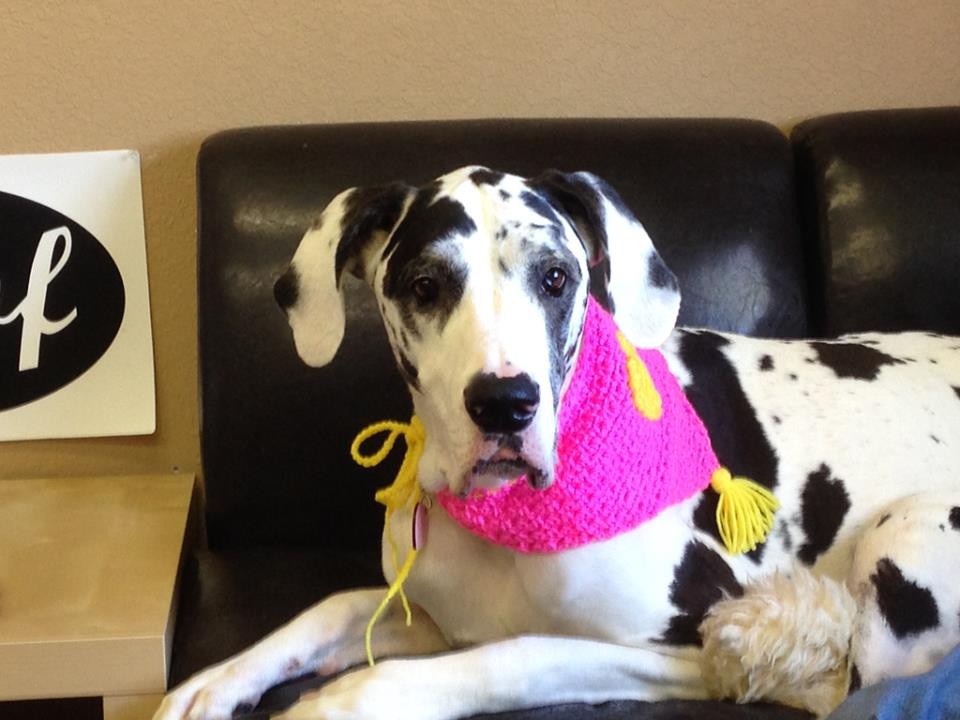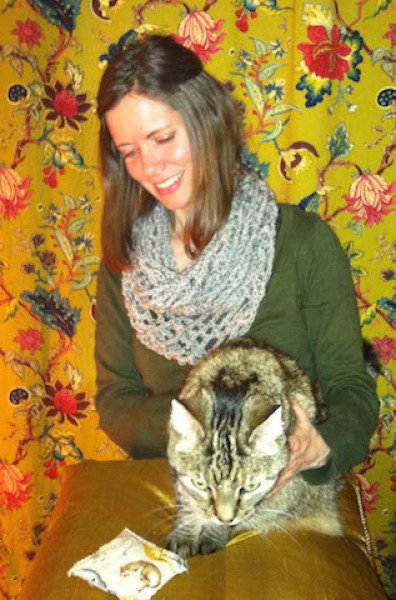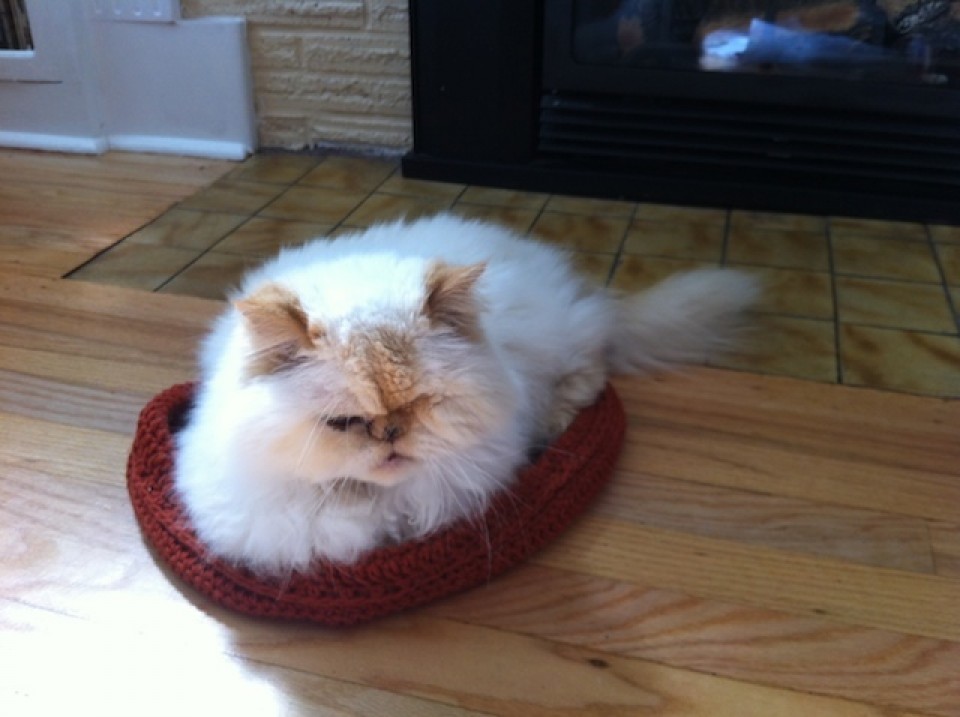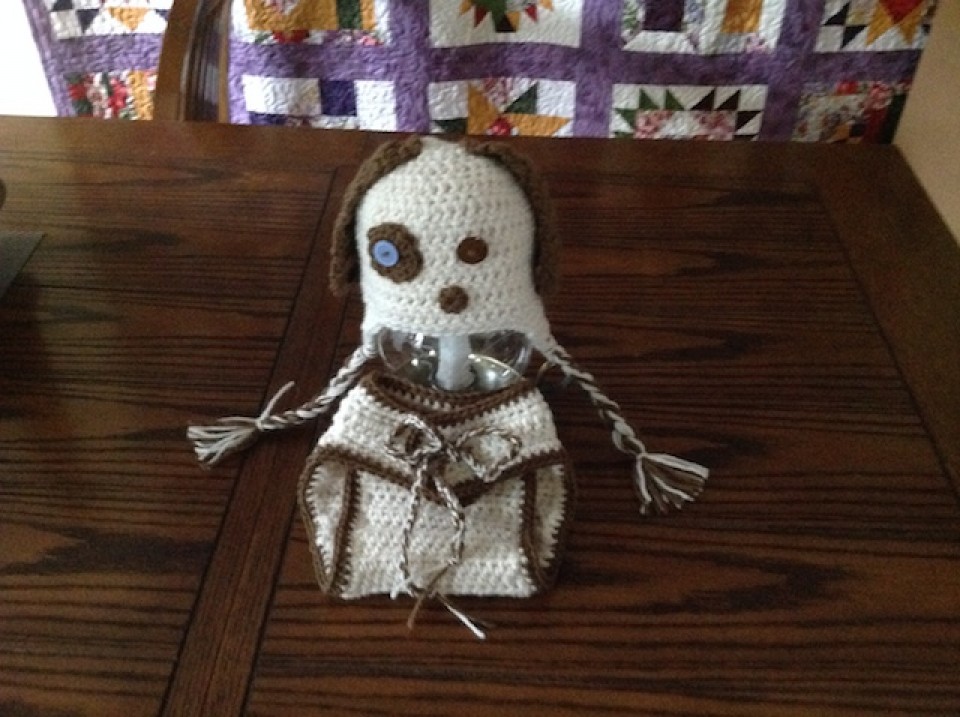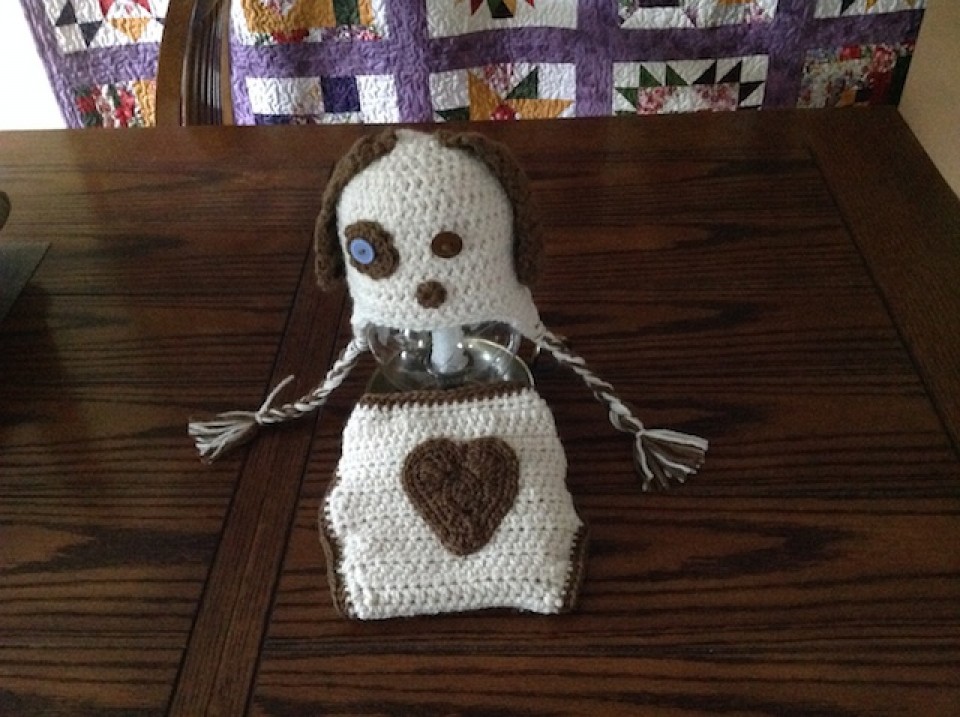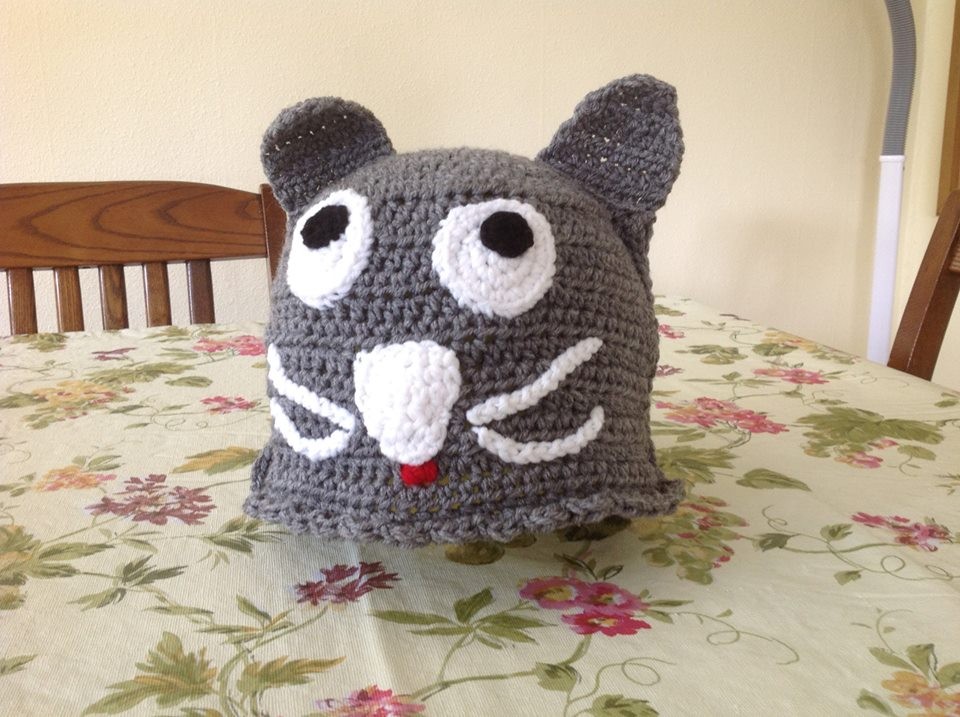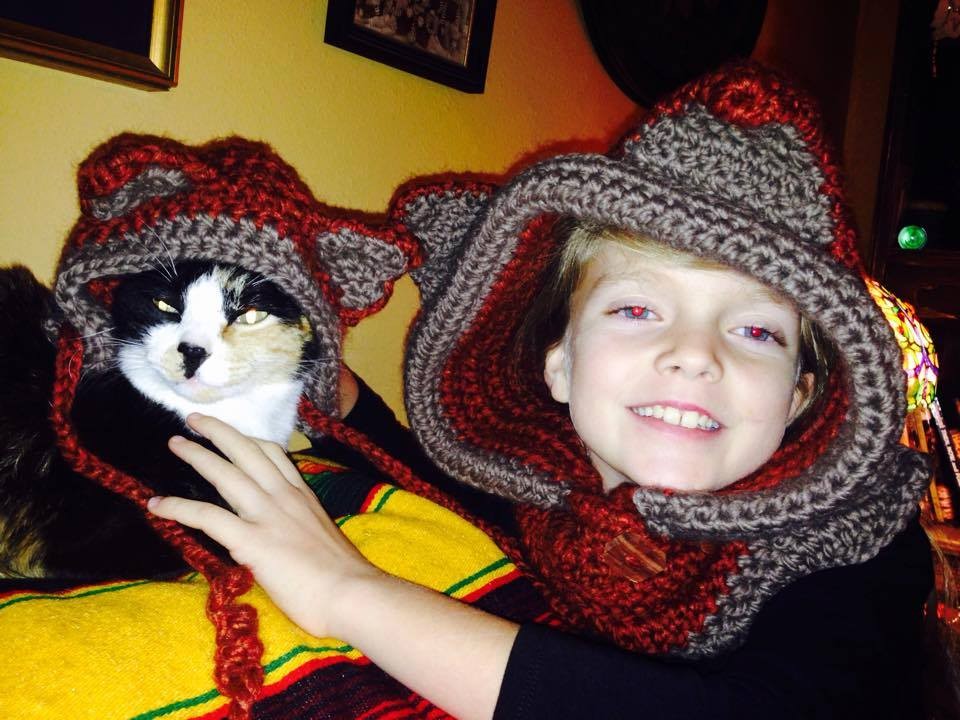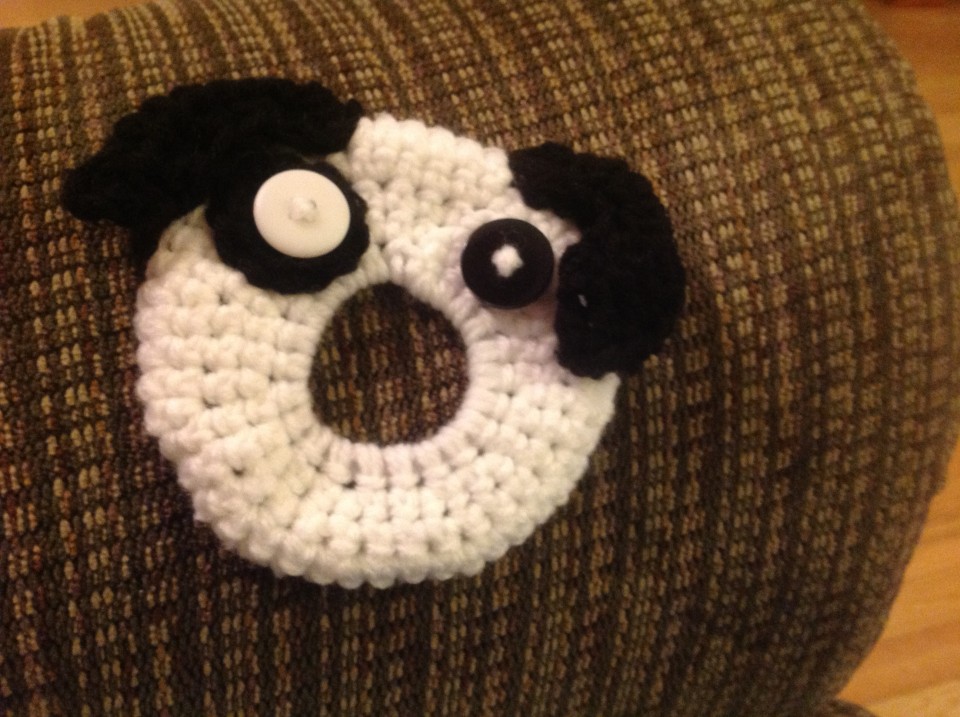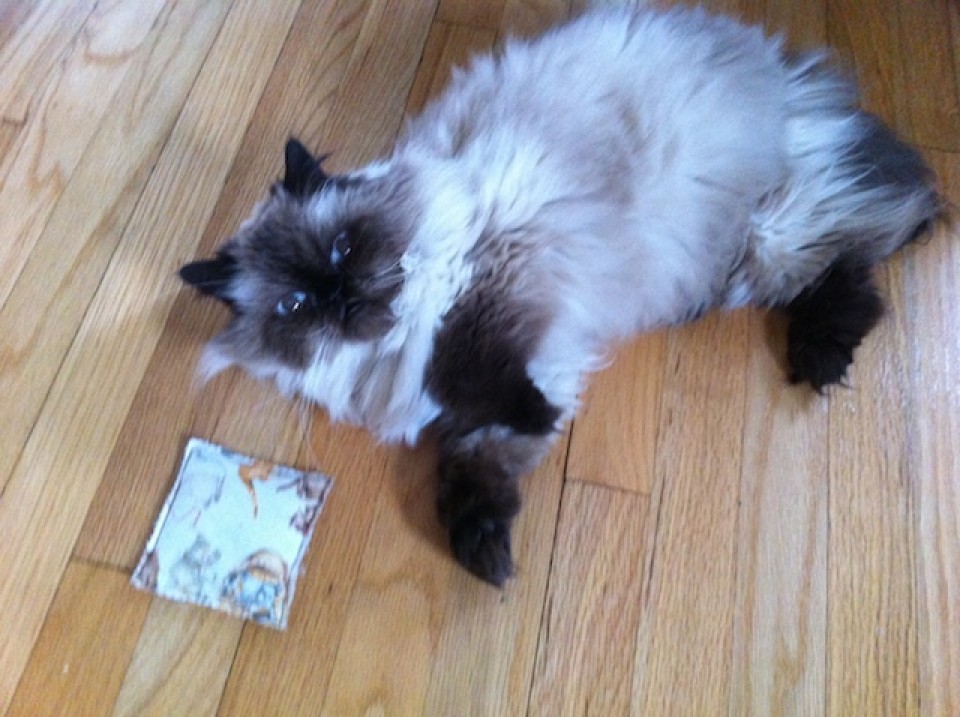 Below are some of the items available for order here on my site.  Contact me any time for a special order, pricing information, or to discuss your potential project.
SHOP PETS & PET PEOPLE NOW: