Newborn Photo Props, Infant, & Toddler Items
… make fantastic gifts
There are so many wonderful patterns for Newborn Photo Props! My favorite today is the little busy bee outfit.  My daughter, of course, loves the puppy, and the aviator and fisherman are both quite popular.  One of my favorite Newborn Photo Props, in the slideshow below, is a little orange-and-black outfit made for an Oklahoma State University Cowboy in training.
I also really enjoy making traditional infant sweaters and baby blankets.  It's hard not to smile, ooh, and ah at a little one in one of these adorable outfits.  Some of today's baby yarns are so soft.  They also have the option for a delicate luster and/or sparkle.  These make a baby downright twinkle when wearing a garment.  Traditional items are popular with family members of the newborn who want to give a legacy item to pass on to their own children.
The slideshows highlights a few of the items I've made for Newborn Photo Props, infants, and toddlers.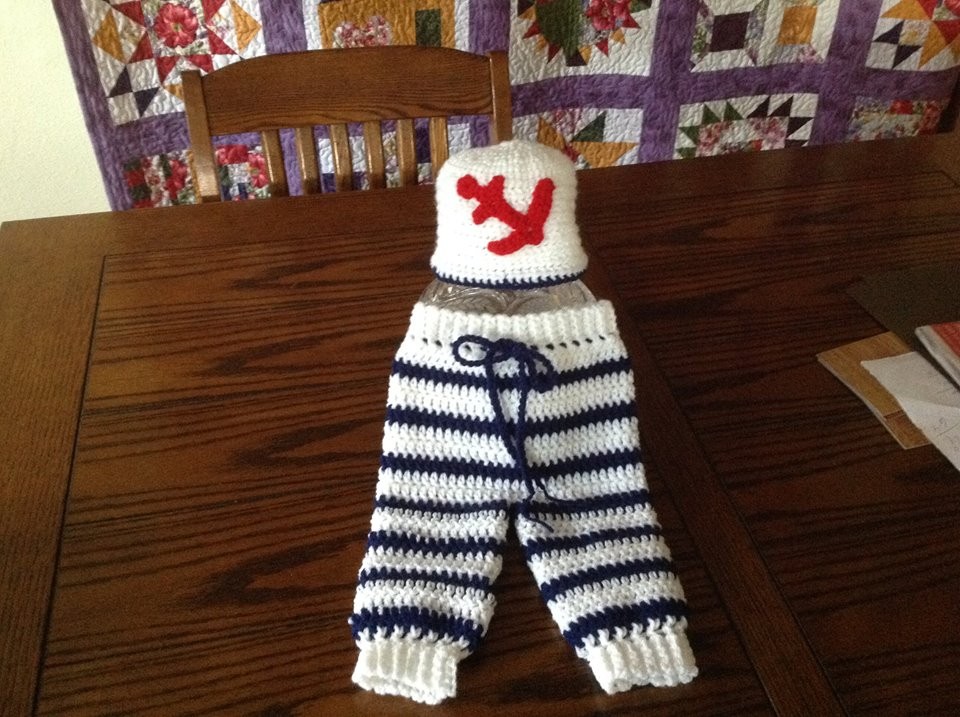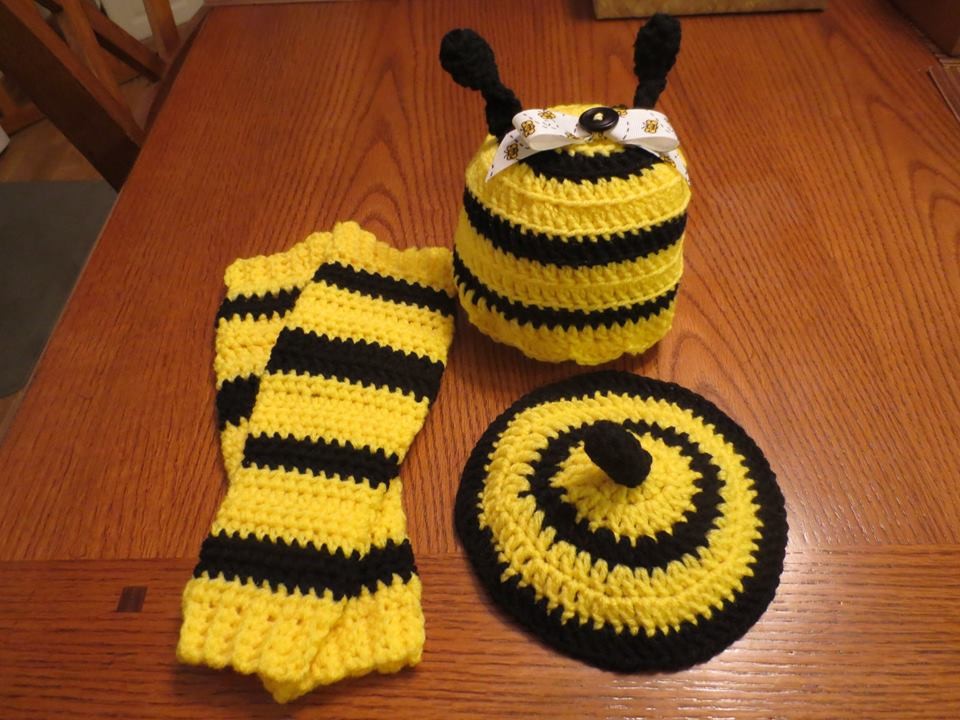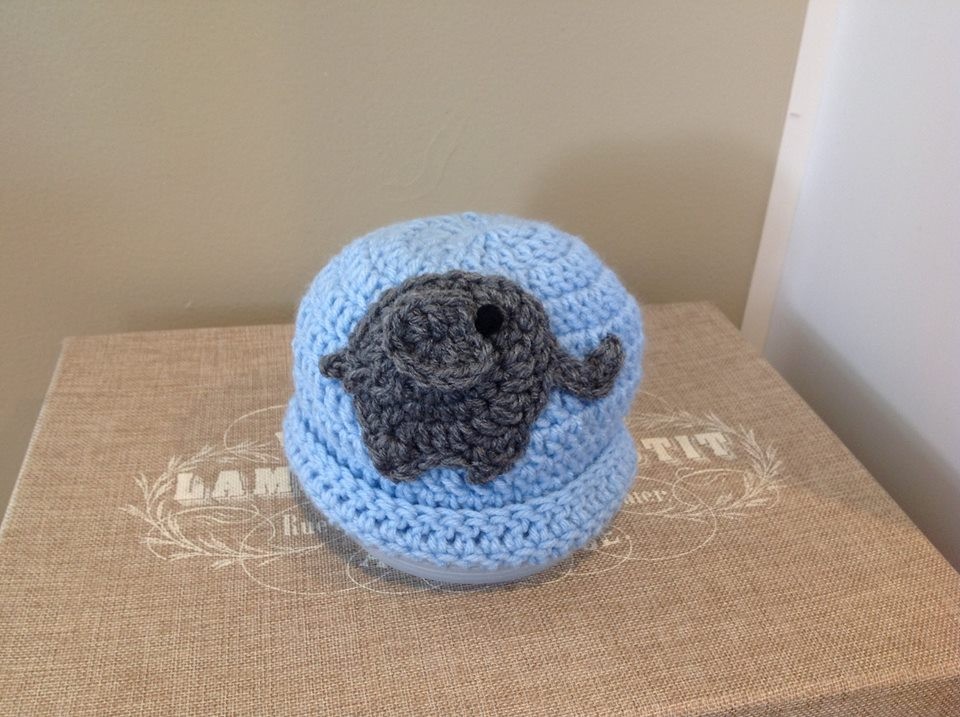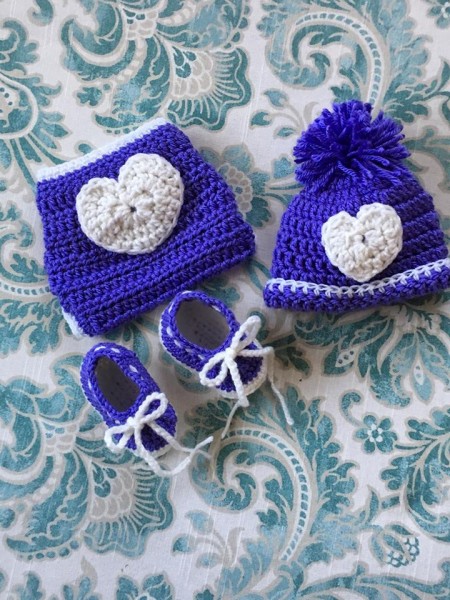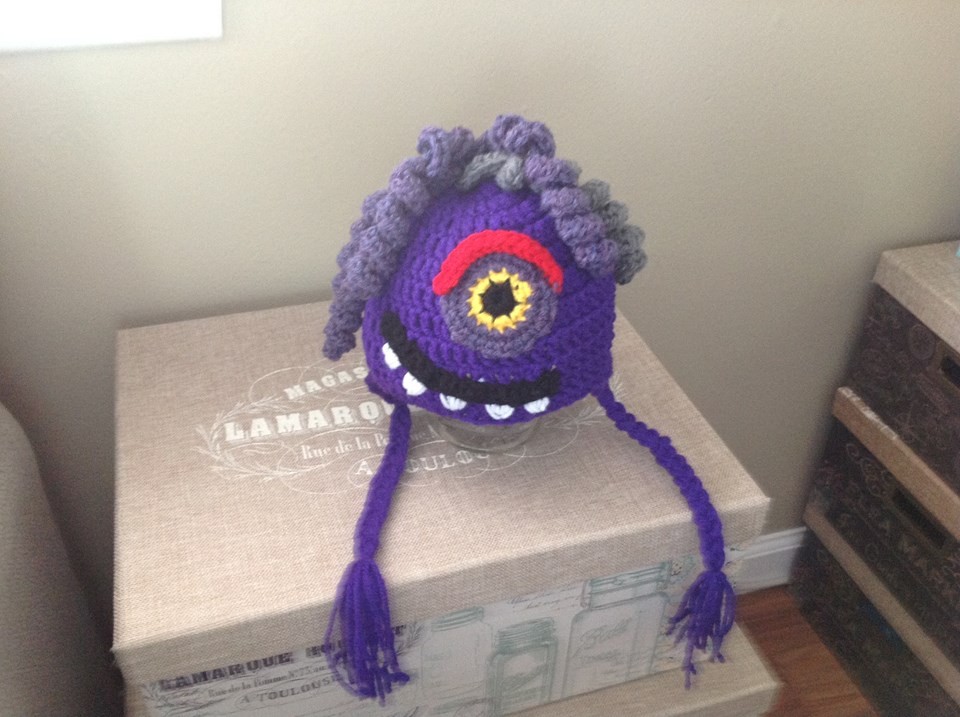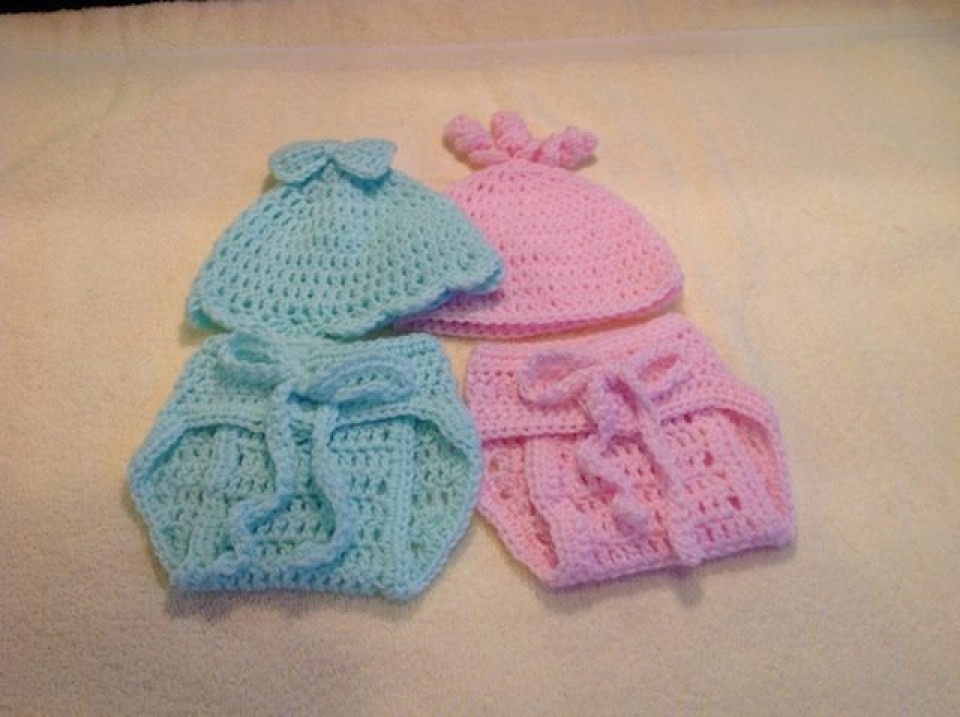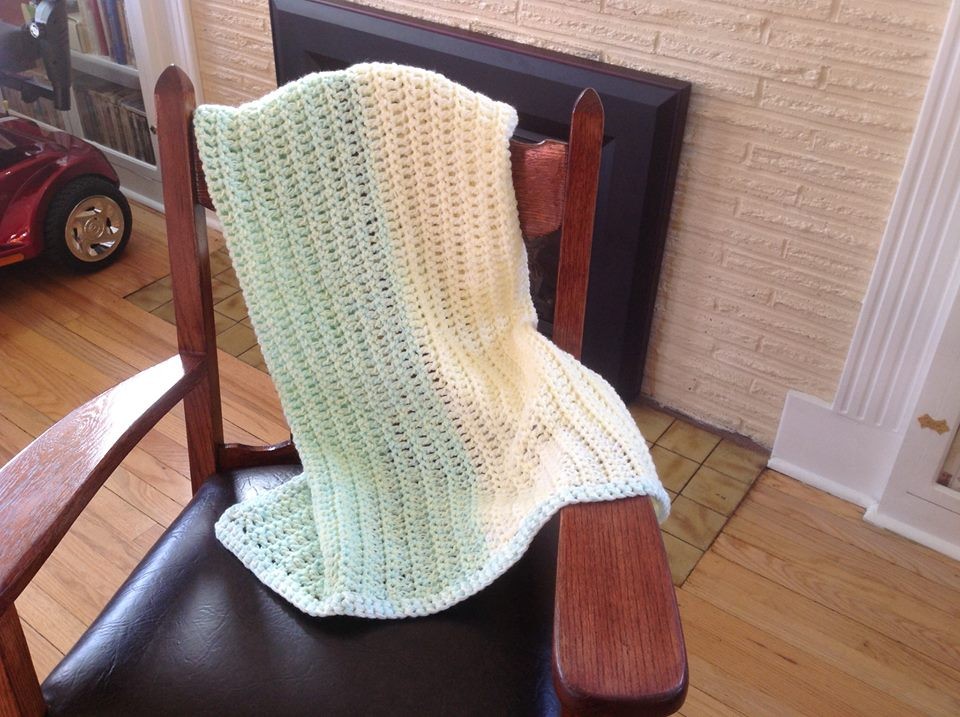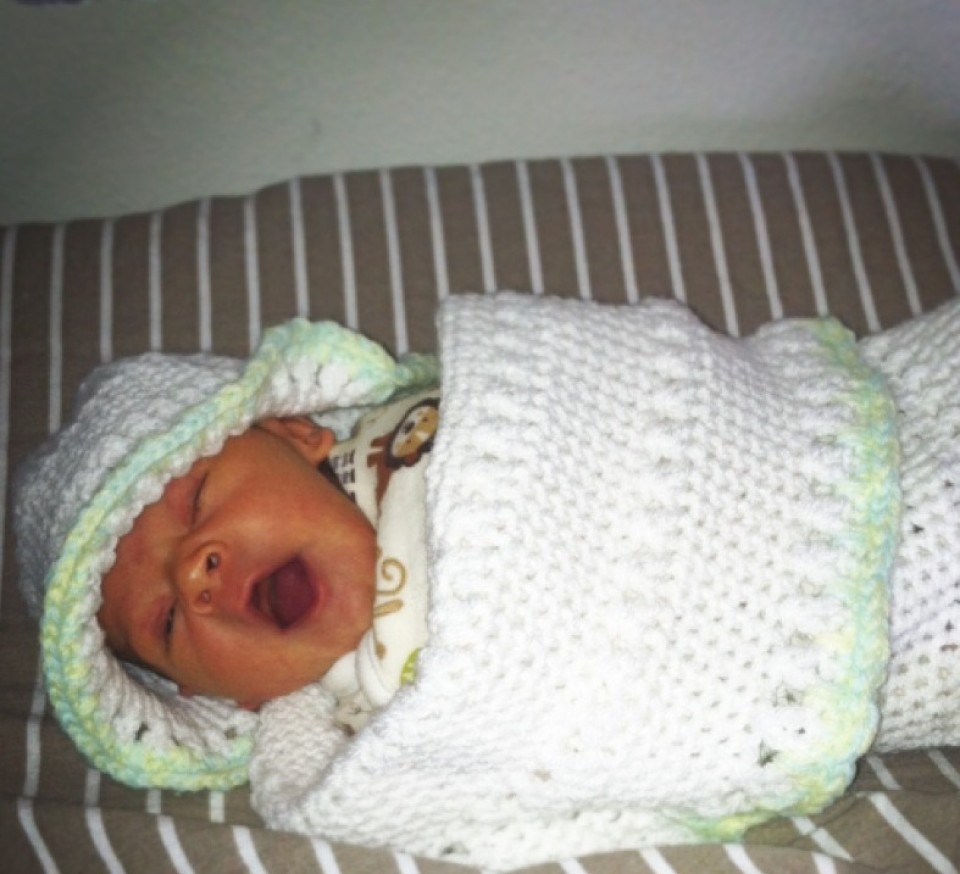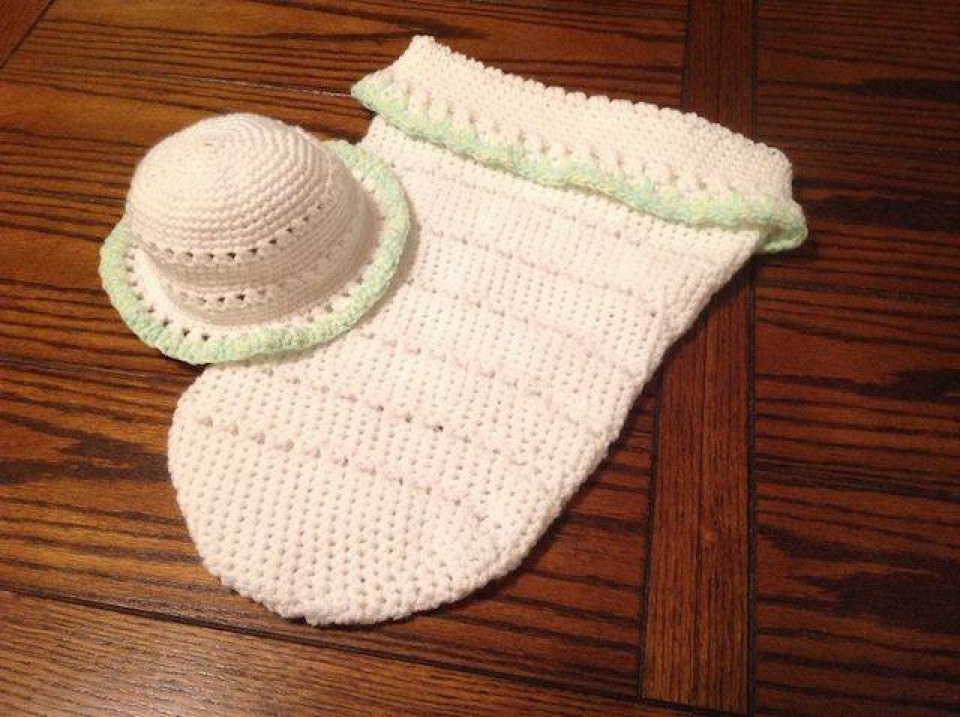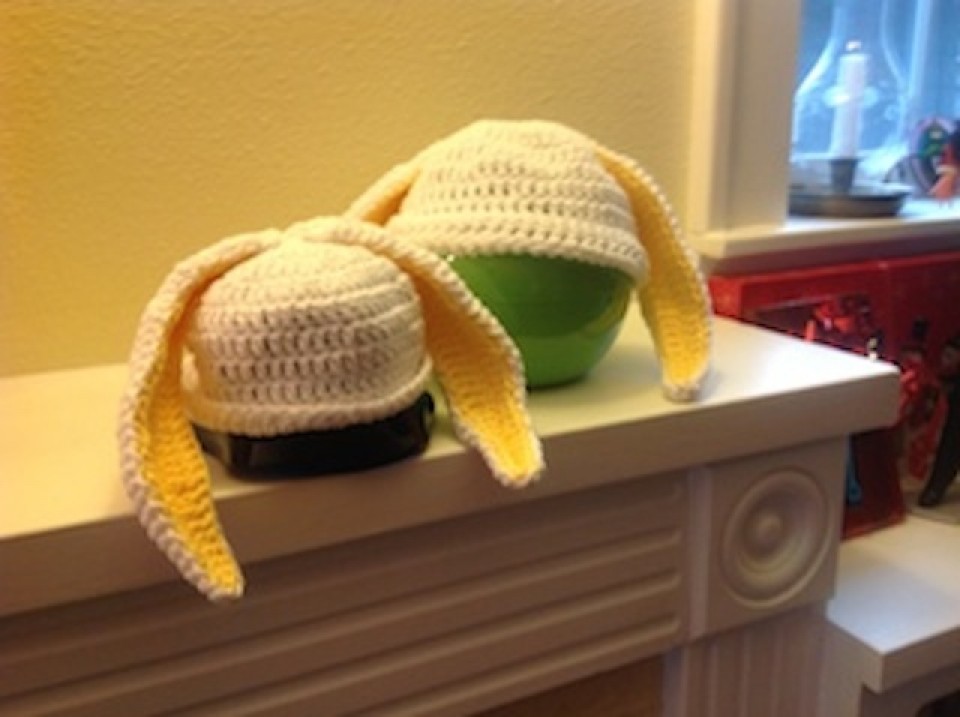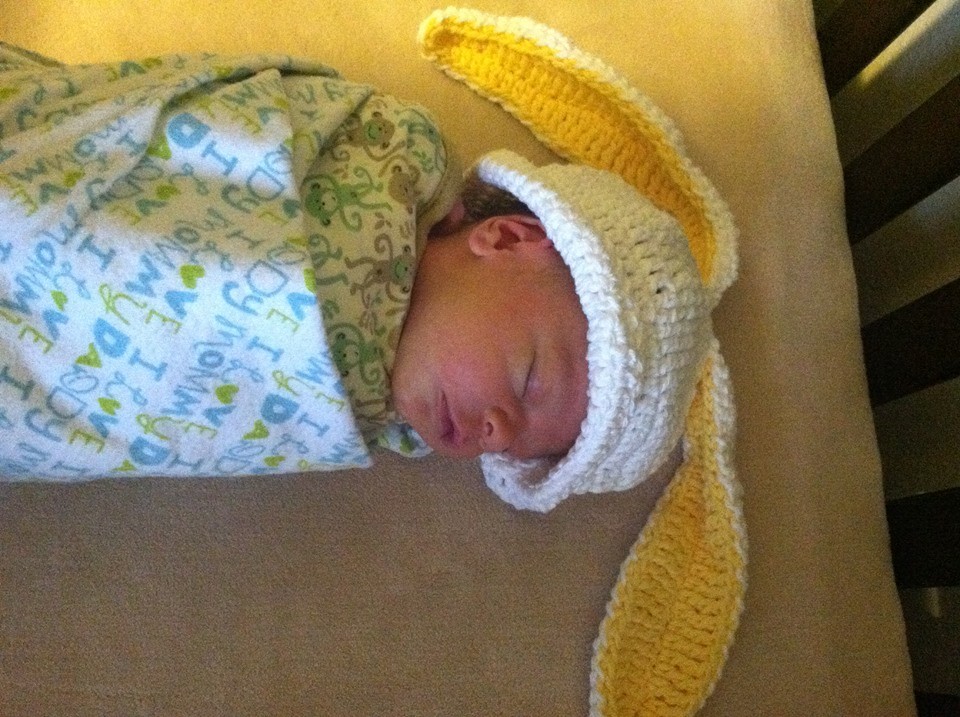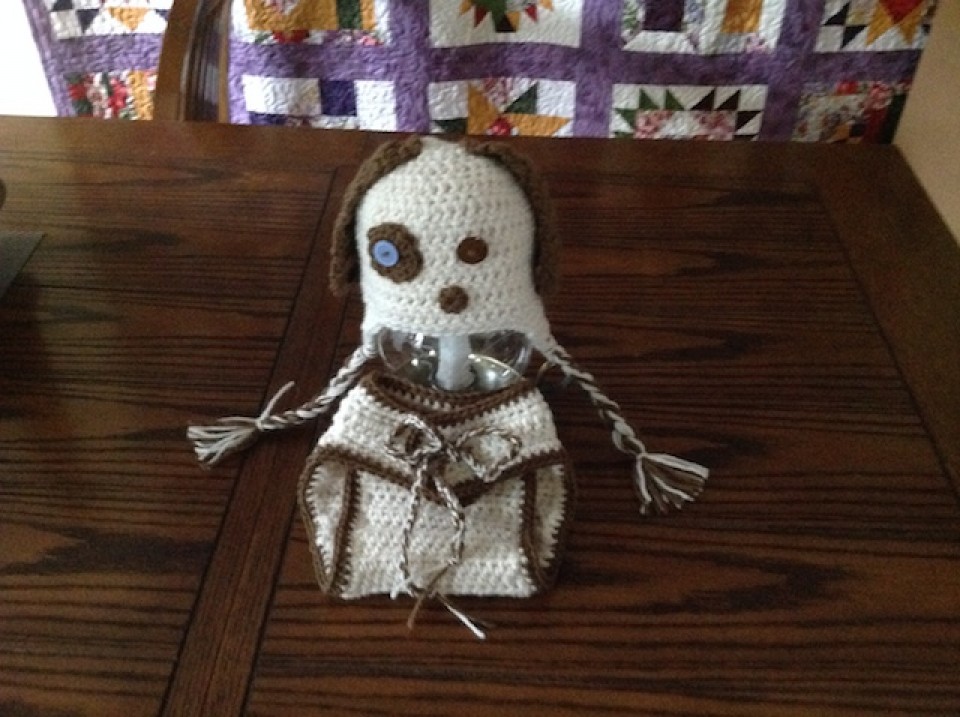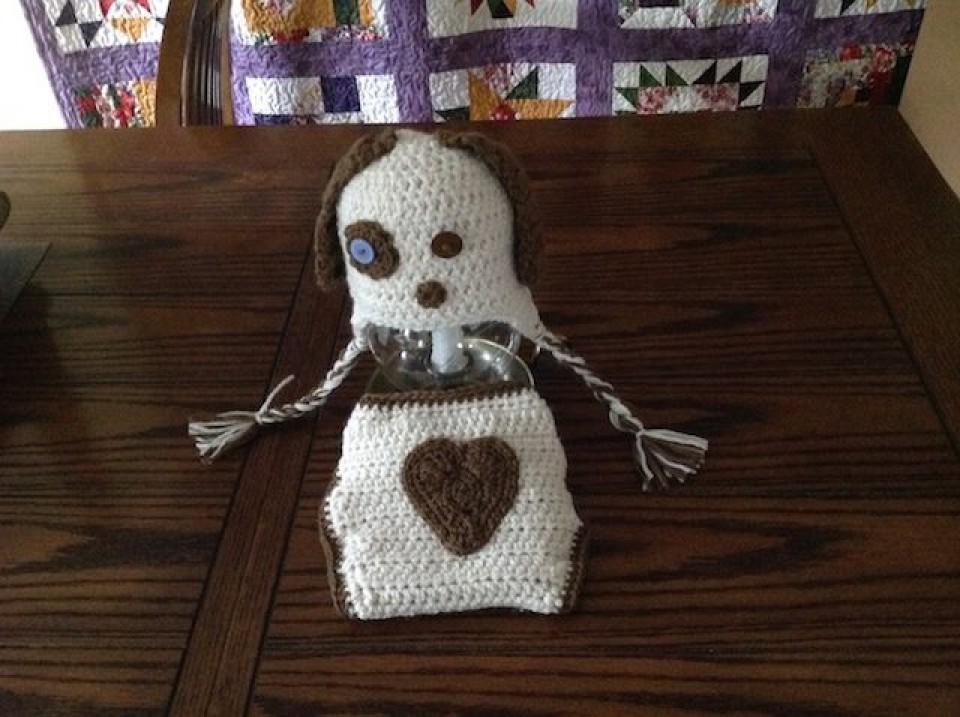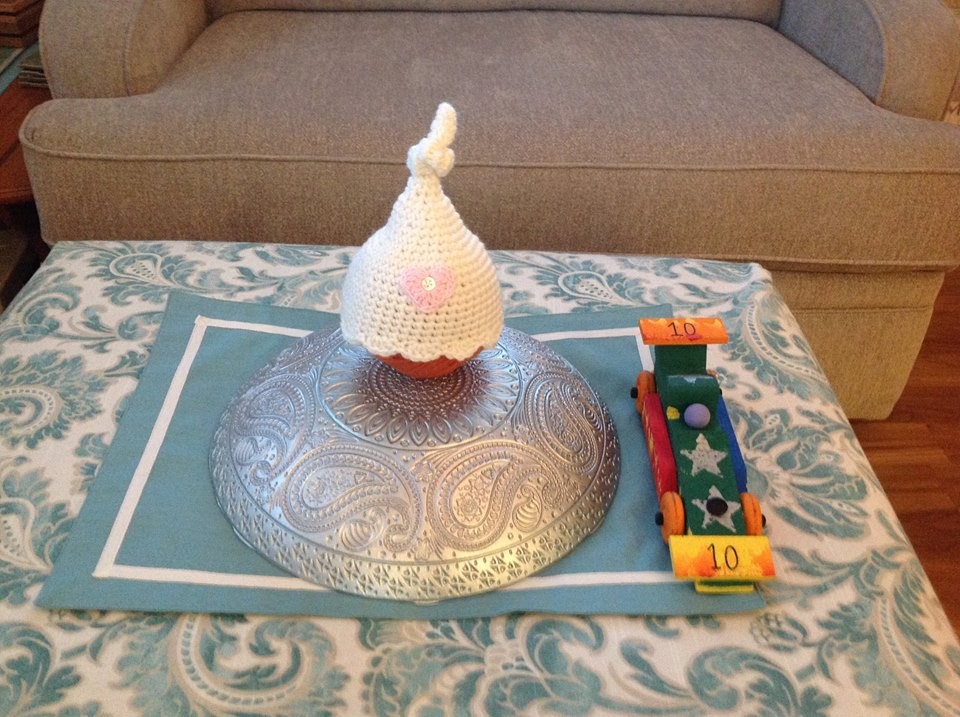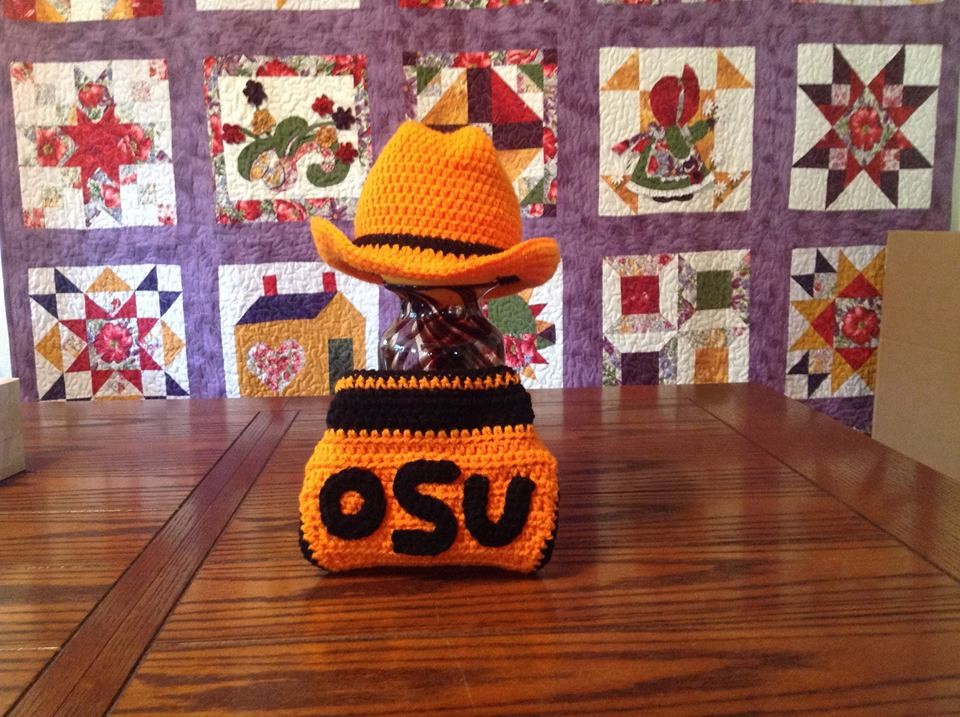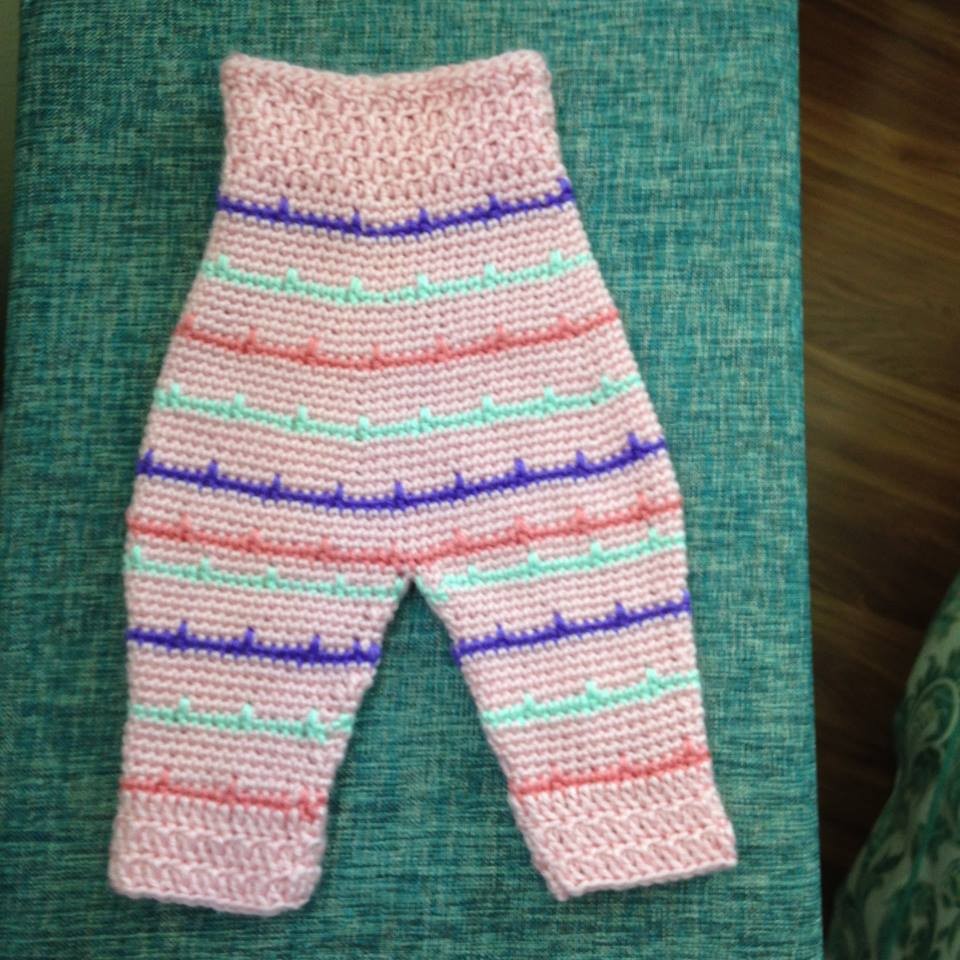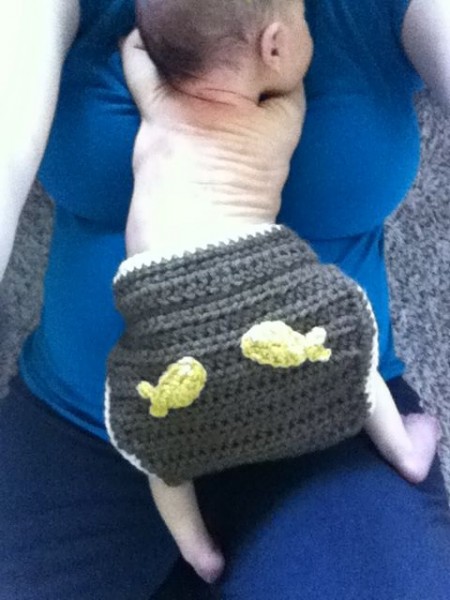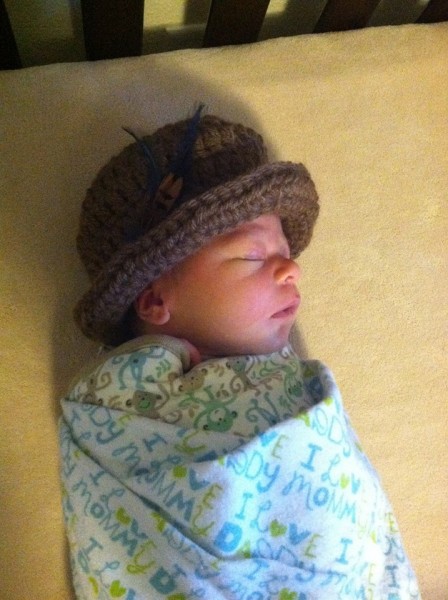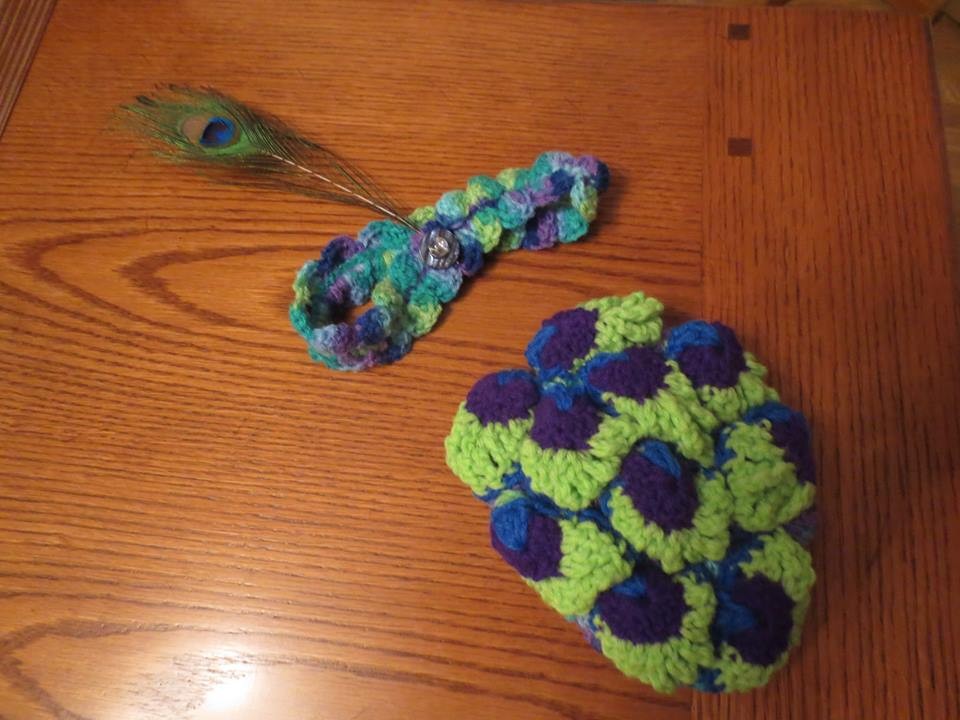 SHOP NEWBORN PHOTO PROPS, INFANT, & TODDLER NOW:
I would love to make something for you.  Order for specific items below or contact me any time for a special order, pricing information, or to discuss your potential project.