Kiddos- Crochet for Girls
Crochet for Girls is such fun.
It's because little girls of all ages squeal with glee at a cute pattern or well-executed fashion piece.  Crochet for girls means embellishments like crocheted flowers and ribbons, buttons and bows.  Girls enjoy colors, from pastels to brights, and are more adventurous in wearing them.  And there are so, so many wonderful variegates and yarn colors from which to choose!
Hats and scarves are probably my favorite items to crochet for girls.  They come together quickly and a stitch or color changes makes for a whole new look.  Some of the hats I've made are cosplay or costume in nature while others are cute, fashionable, or silly. 
My little great nieces all have cloche hats with flowers that look adorable on them, especially when they are all together.  I've made fedoras, cowboy hats, stocking caps, cosplay hats, costume hats, Elsa, Anna, and other princesses, headbands, brimmed caps, character hats and caps, cartoon and monster hats.  Honestly, I don't remember them all!
Here are just a few of the items I've made in the past and would love to make for you: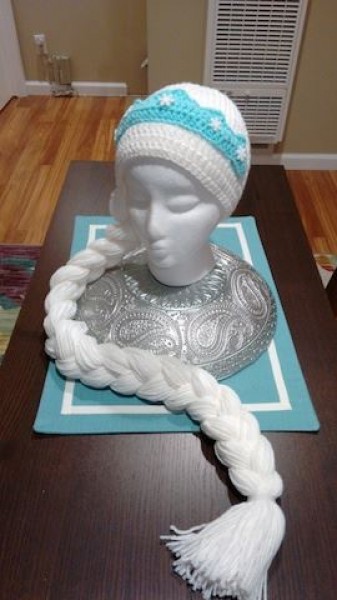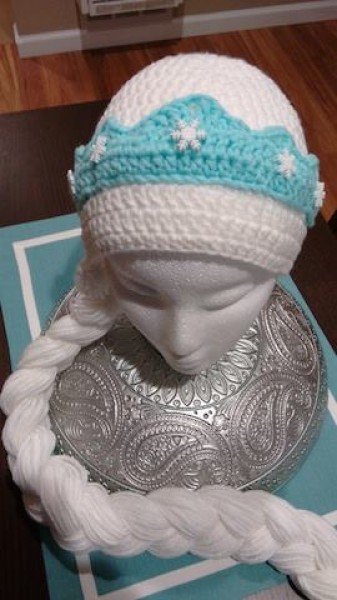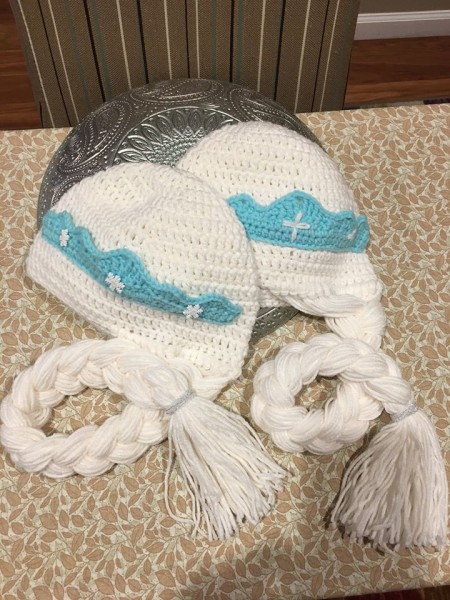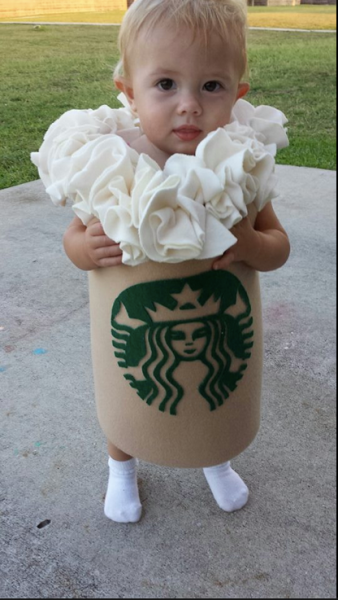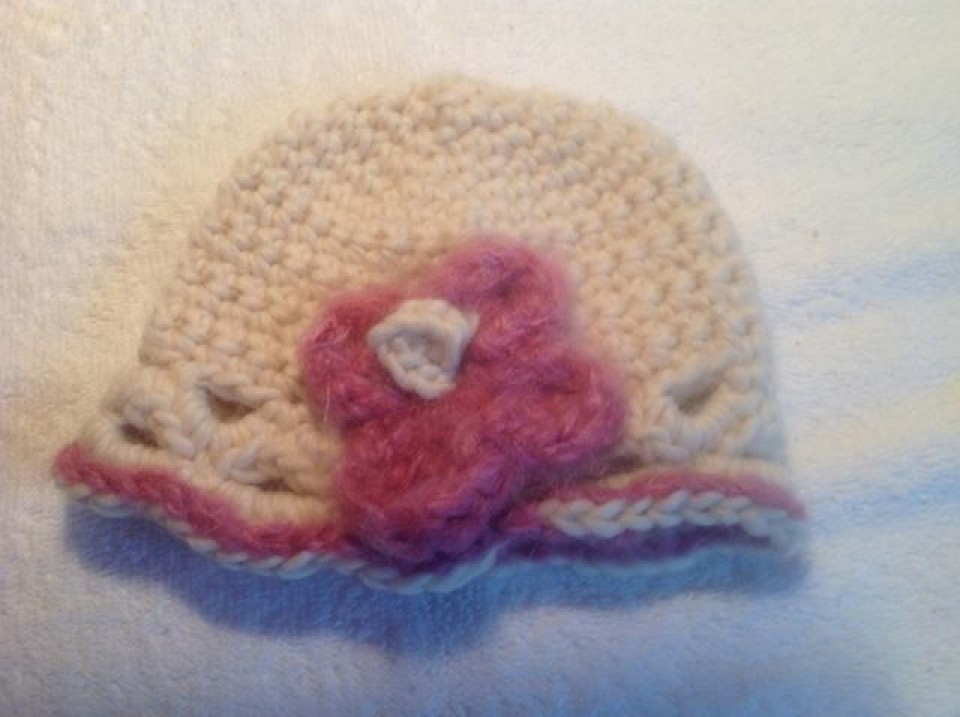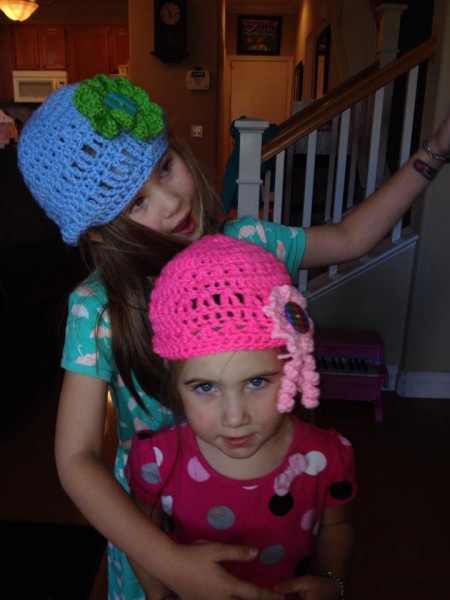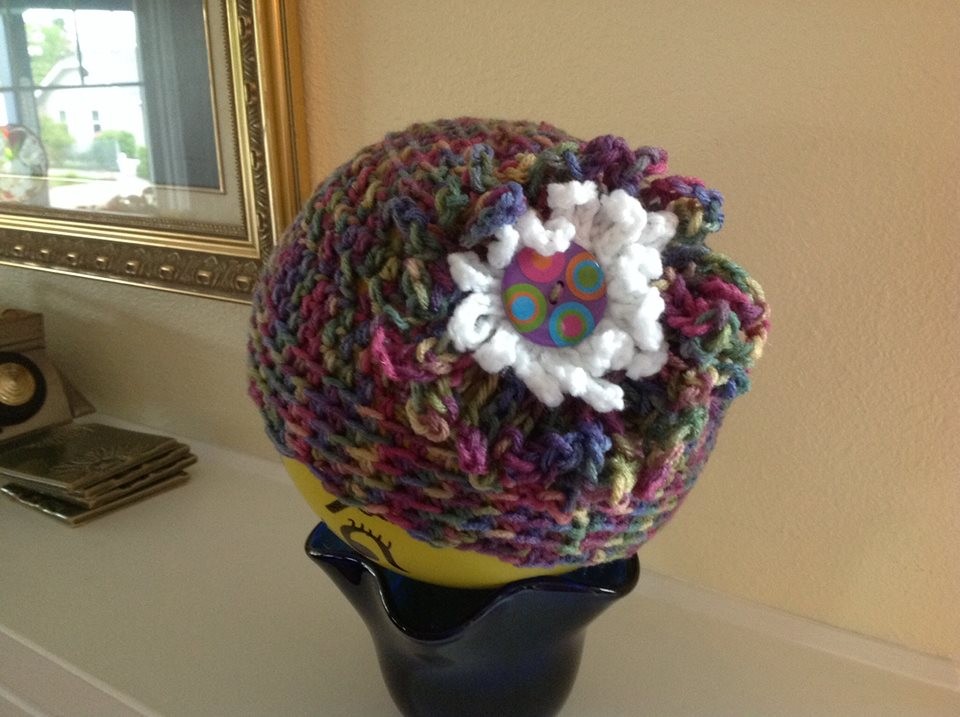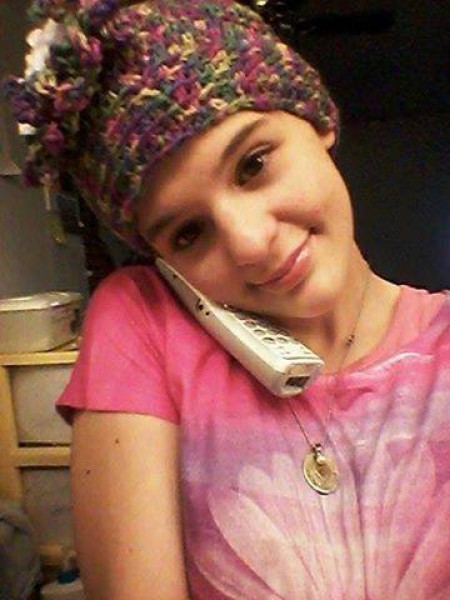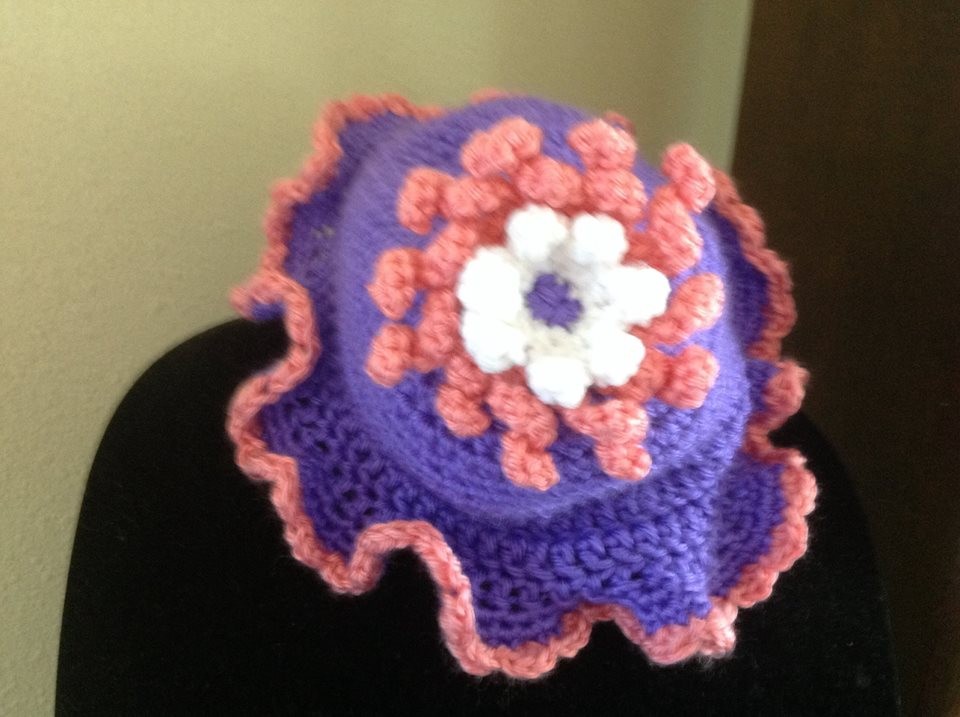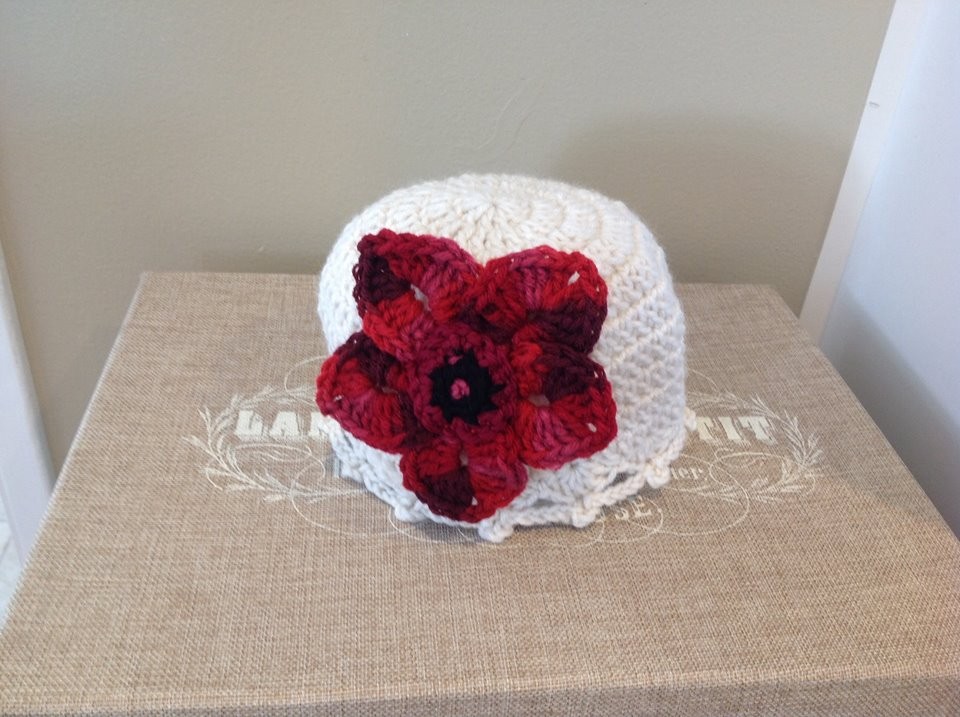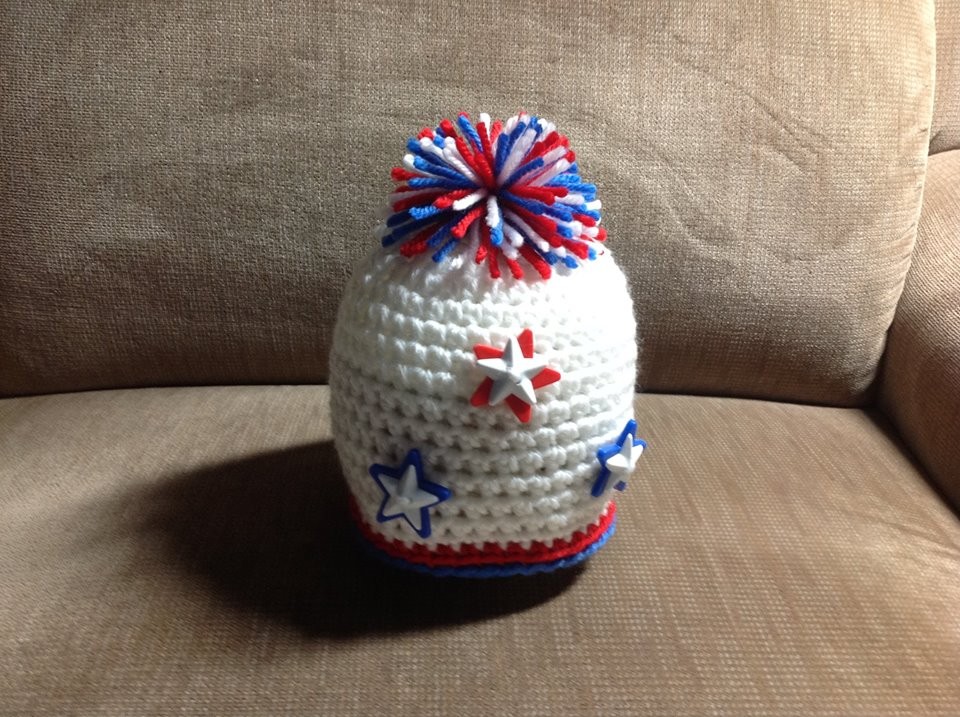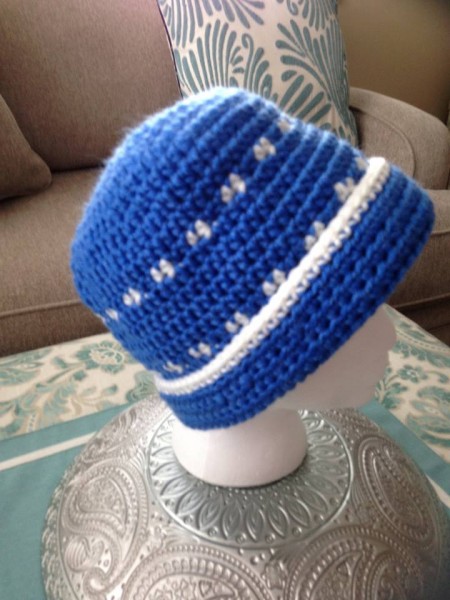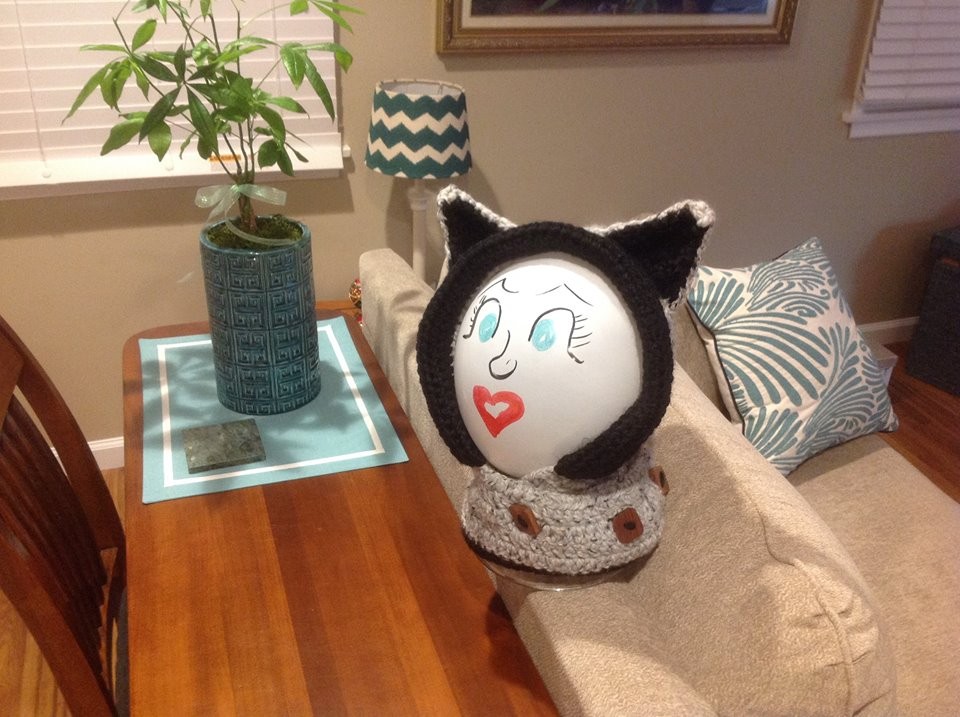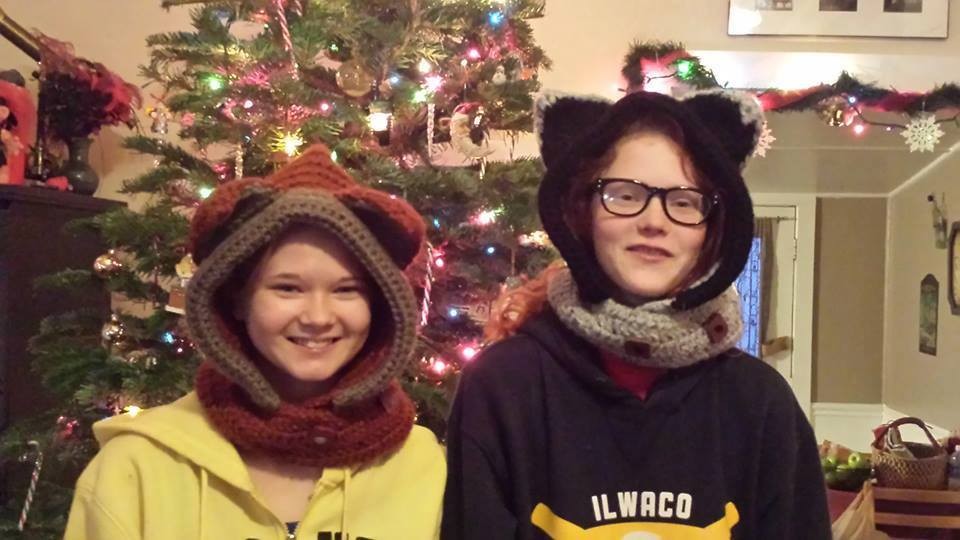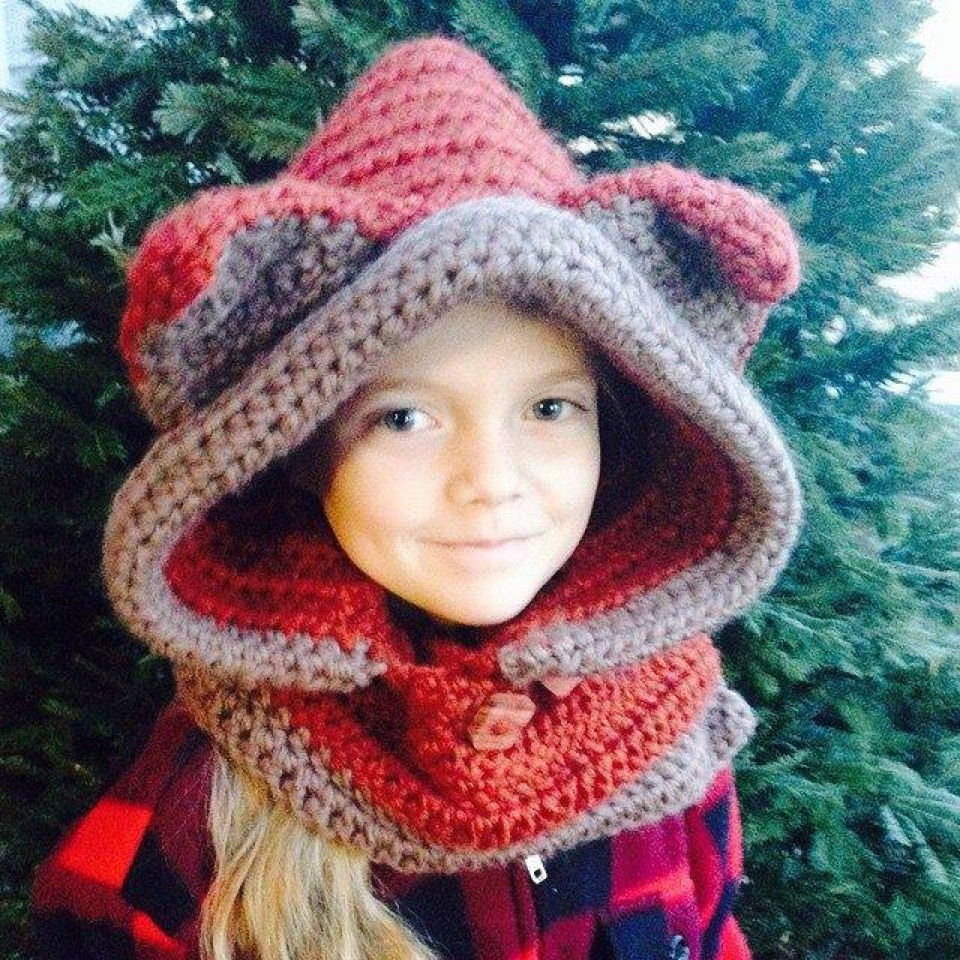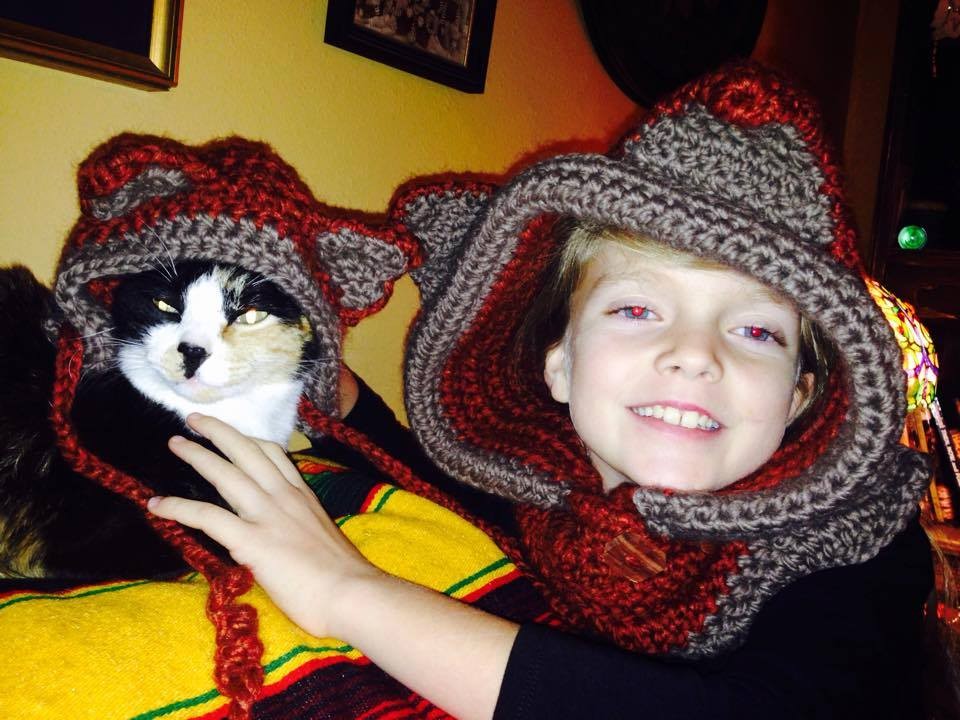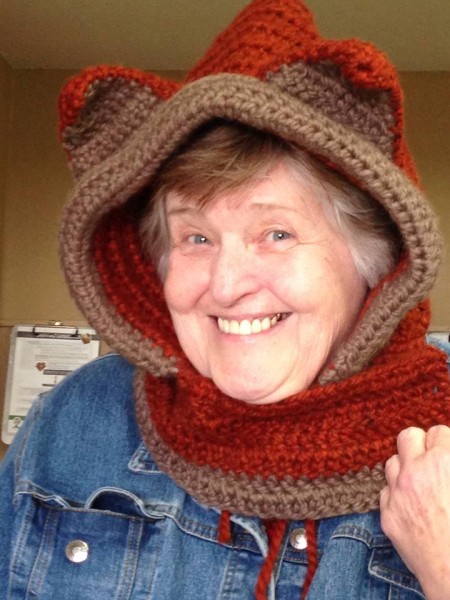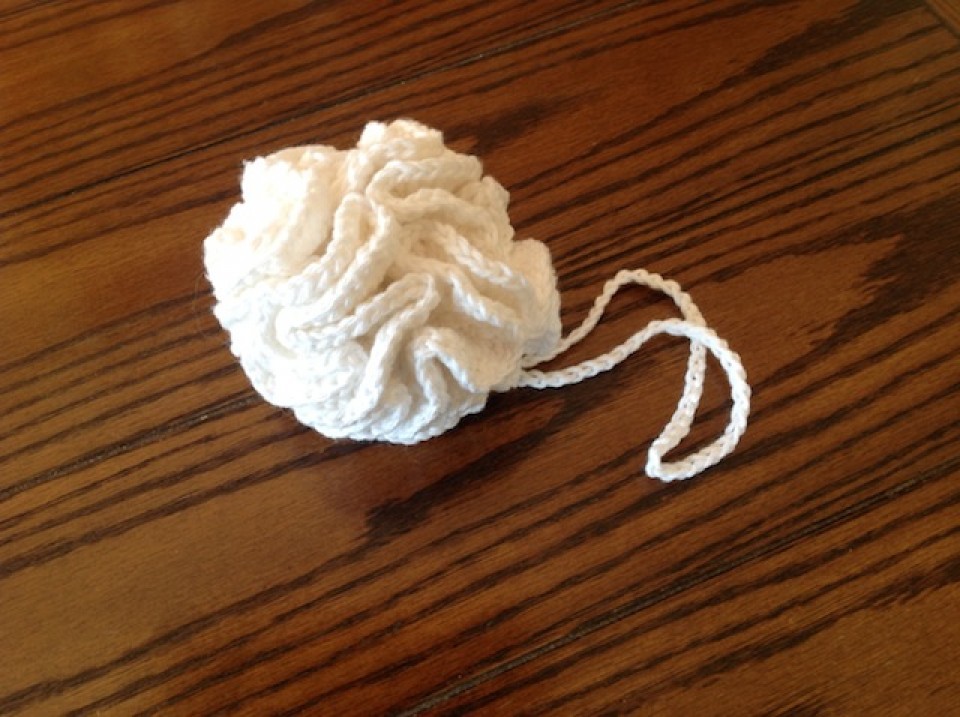 Contact me any time for a special order, pricing information, or to discuss your potential project.
SHOP CROCHET FOR GIRLS NOW: