Kiddos - Crochet for Boys
Crochet for Boys is a solution for a sometimes hard-to-buy-for young man in your life.
It can be really difficult to find things our little guys like.  Boys tend to be more limited in the colors they enjoy wearing. 
Then there is yarn!  Camouflage yarns are available in every color.  Browns, blacks, blues, reds, oranges, and sports team combinations are all popular with little men.
My great nephews are a huge help to me in product testing and finding patterns they love.  I've made a scarf that looks like a snake and slippers that appear to have sharks eating their feet.  Monsters and cartoon character hats are especially popular with the little boys while the tweens and teens like stocking caps, brimmed caps, fedoras and cowboy hats.  All ages of men seem to enjoy costume hats for cosplay, or with a theme like sports team colors.
Here are just a few of the items I've made in the past and would love to make for you: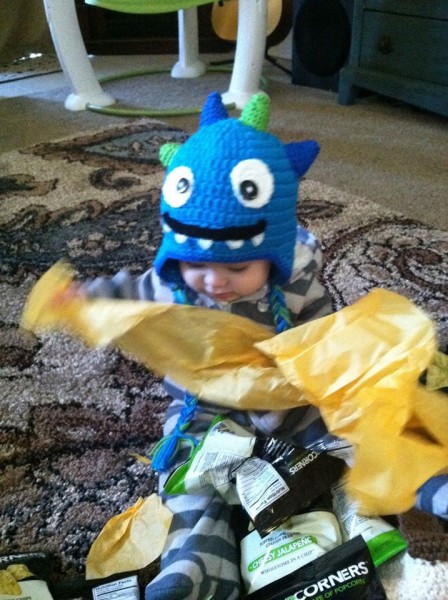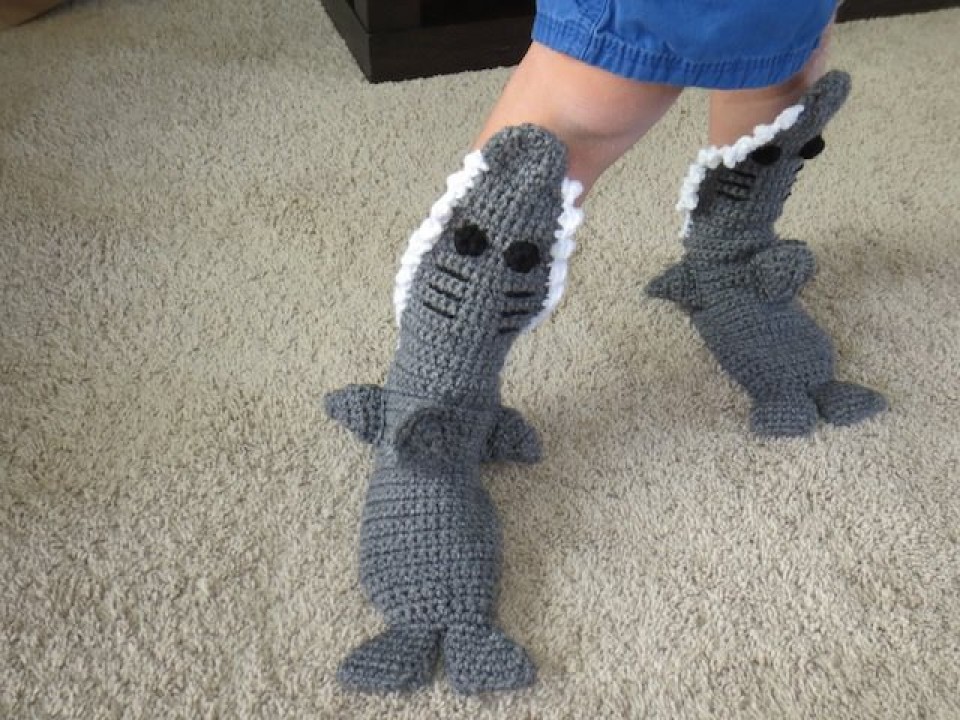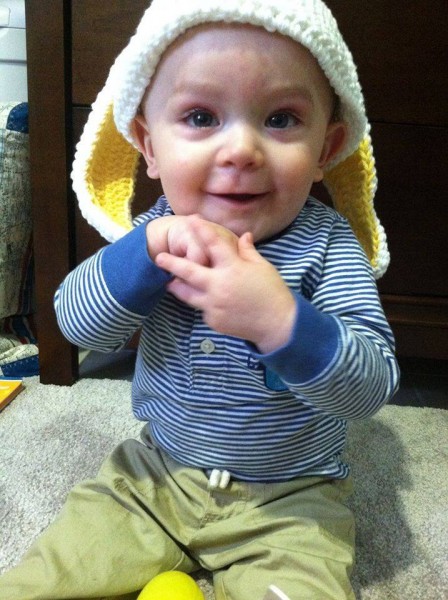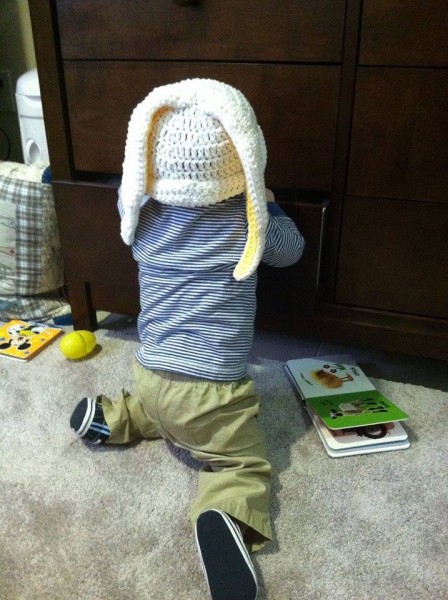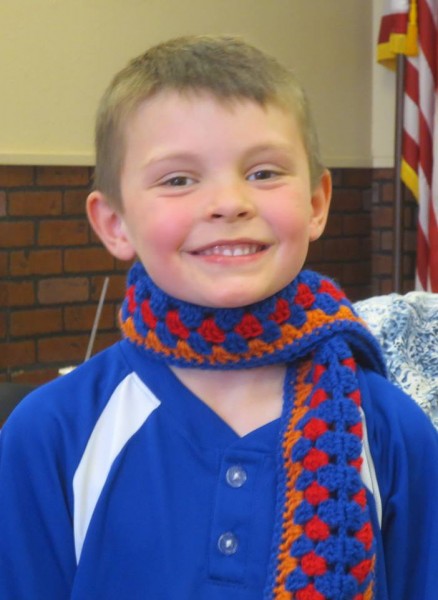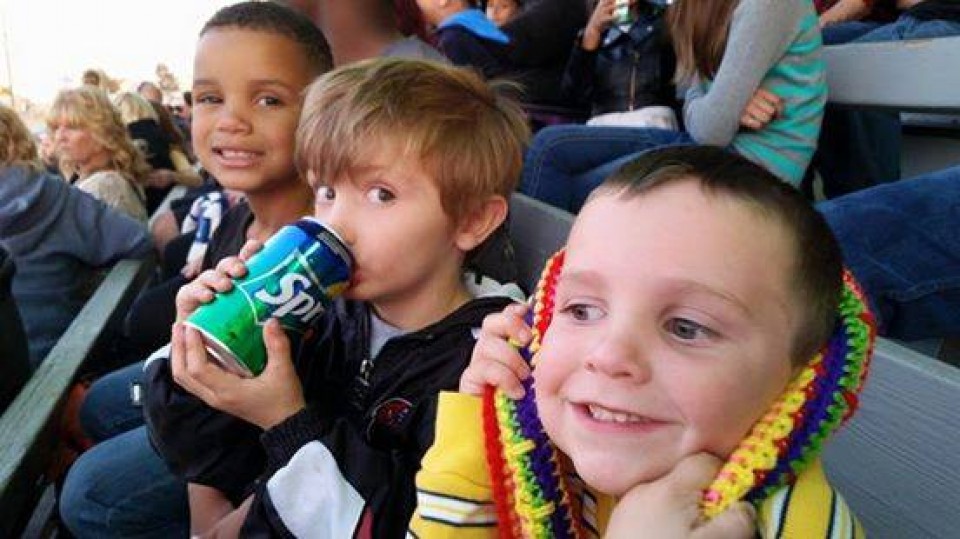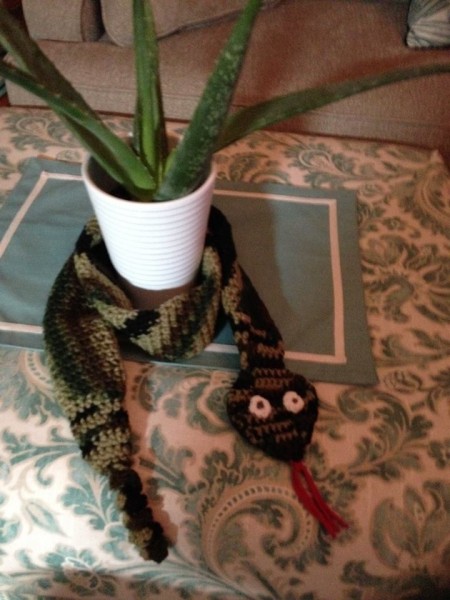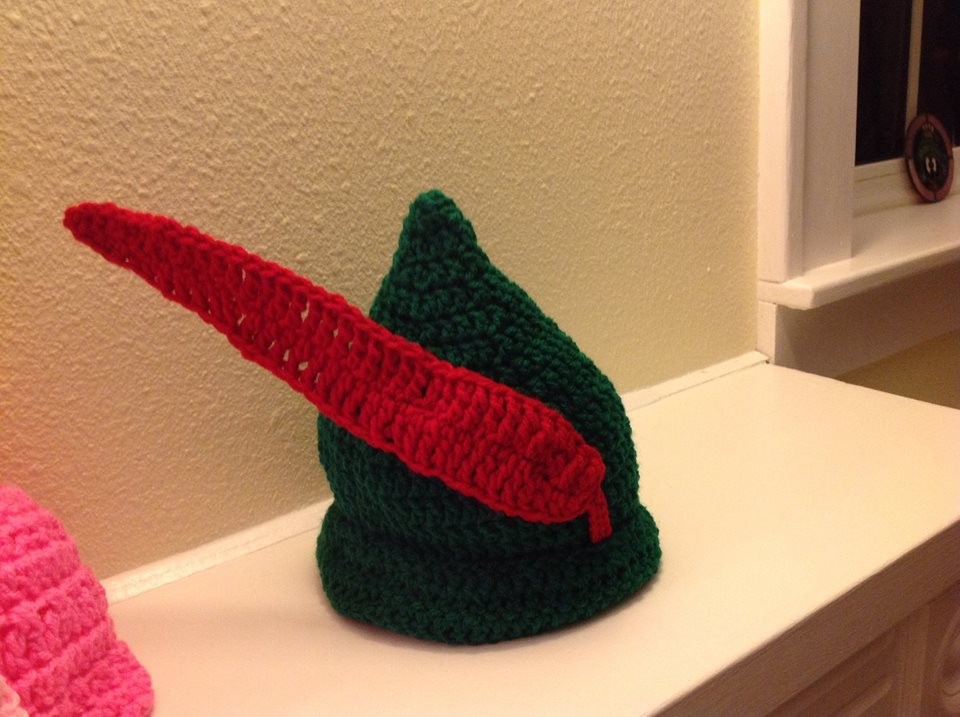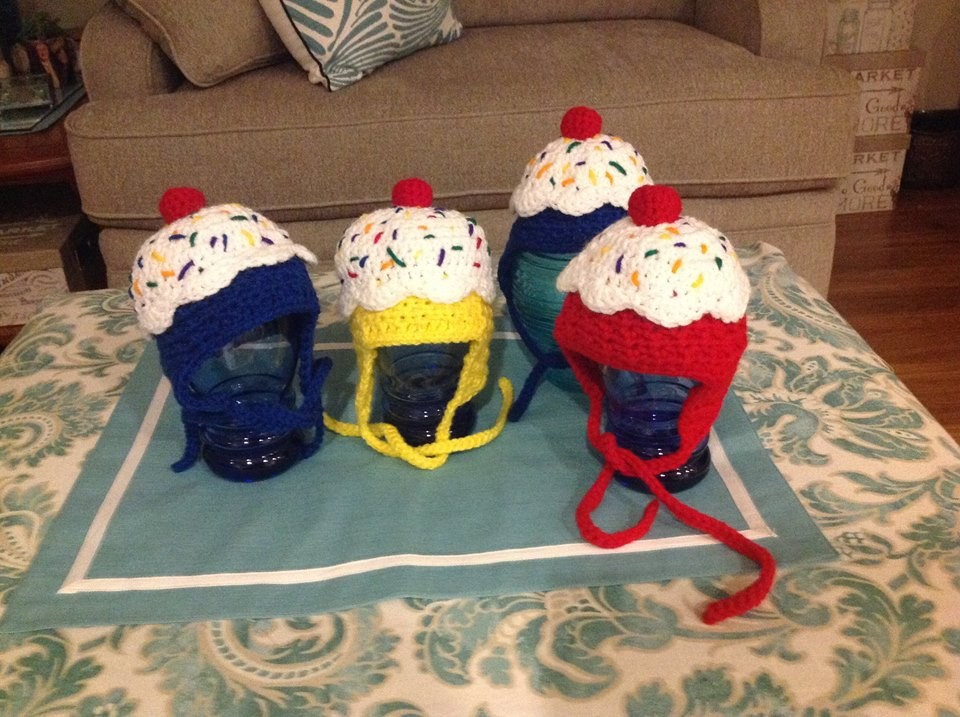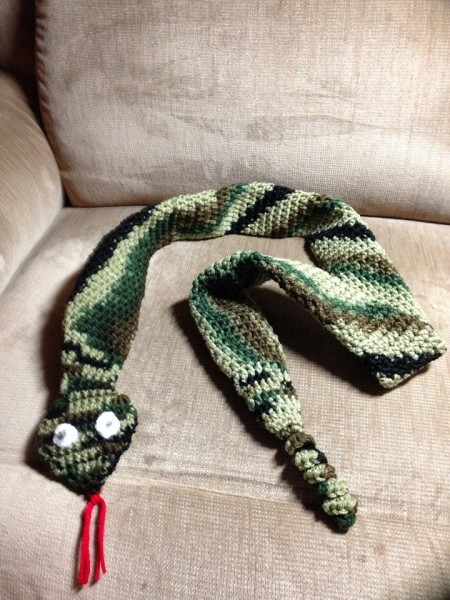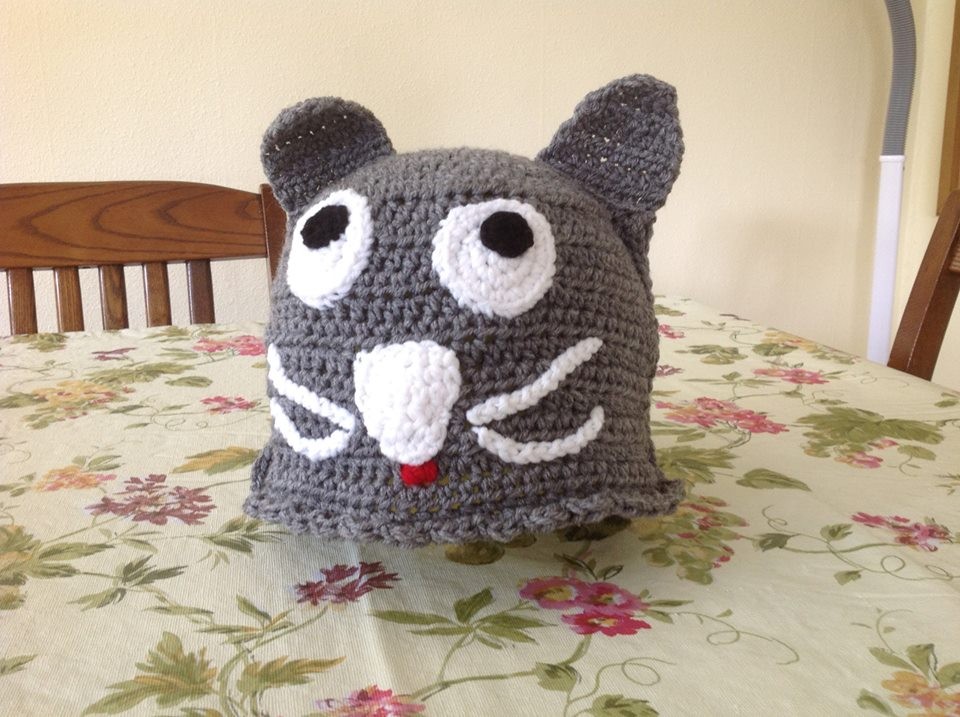 SHOP CROCHET FOR BOYS NOW:
Contact me any time for a special order, pricing information, or to discuss your potential project.